Get your questions answered about the new
IBLCE Five-Hour Communications requirement.
Frequently Asked Questions
Q.

I did communication training years ago, will that count?

A.

Any communications training should be accepted by the IBLCE as long as it is obtained during the 5 year period right before you apply for their exam.

Q.

Does the communication training need to be specifically focused on lactation management?

A.

According to the IBLCE website: "Preferably, these five hours will be directly related to lactation and breastfeeding care, but this is not a requirement."

Q.

Are the 5 hours included in the LER 95+ hour course?

A.

Yes! We recently combined our 90 hour LC Training Program with our 5 hour Communication Skills Training Course, so we now offer the 95 hour LC Training Program Enriched. If you only need the 5 hours of Communication Skills Training as a stand alone course, you can click the Buy Now button below, to place the 5 hour Communications course into your shopping cart."

Q.

Where can I get the five hours of communications training?

A.

Here at LER!
Buy Now
$99.00 USD
---
LER has designed a five-hour, lactation-specific bundle
specifically to meet your needs.
The Communications Skills for the Lactation Support Provider bundle includes: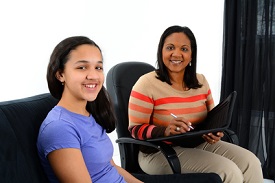 Translating the Science of Breastfeeding
Communicating with Parents
PTSD for NICU parents
Mentoring the next generation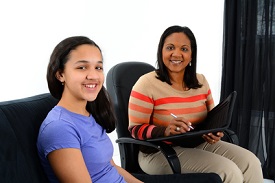 Translating the Science of Breastfeeding
Communicating with Parents
PTSD for NICU parents
Mentoring the next generation