Take the first step in your lactation career.
Become a Certified Breastfeeding Specialist.
Certified Breastfeeding Specialists educate and support breastfeeding families through pregnancy, breastfeeding initiation, and the normal course of lactation.
LER offers the training and support you need to complete the CBS certificate online and on your own time.
The Certified Breastfeeding Specialist: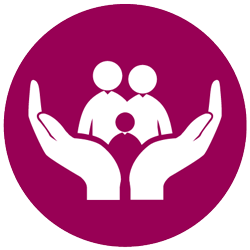 Supports Families Right Away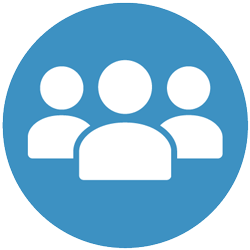 Is A Respected Member of the
Health Care Team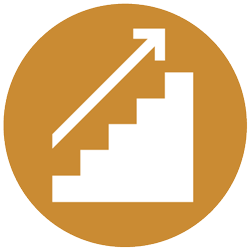 Can Be A Stepping Stone To The IBCLC
LER is here to help you achieve your goal of becoming a
Certified Breastfeeding Specialist.
Our course includes:
54.5 hours of online instruction with expert educators
Regularly updated, evidence-based content
CBS exam (included in course cost)
Access for 365 days (most people complete in 3-4 months)
Only $645
Register Now
Who becomes a Certified Breastfeeding Specialist?
Health care providers who want to further support breastfeeding families, including physicians, nurses, and physicians assistants.
Doulas and other birth supporters who want to expand the care they offer families.
Peer counselors who would like to achieve certification.
Anyone committed to supporting lactating families.
Register Now
Considering becoming an IBCLC?
The CBS Certificate was designed with you in mind. The coursework was specifically created to also align with IBCLC education requirements.
Scope of Practice