Video Conference by Alison Hazelbaker
Alison Hazelbaker is one of the world's foremost experts on the topics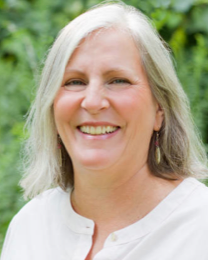 of tongue-tie and infant suck. She was tongue-tied herself well into adulthood and had two tongue-tied children. She had it released and was motivated to understand the varieties and implications of this condition.
Dr Hazlebaker earned her undergraduate degree from New York University, her Master's Degree from Pacific Oaks College (Human Development specializing in Human Lactation) and her doctorate from The Union Institute and University (Psychology, specializing in Energetic and Transformational Healing.) She is certified in two schools of craniosacral therapy: The Upledger Institute and Biodynamic Craniosacral Therapy.
Dr. Hazelbaker has been a therapist for nearly 30 years. She specializes in cross-disciplinary treatment and to that end has taken training in several modalities to best assist her clients. She is a certified Craniosacral Therapist, a Lymph Drainage Therapy practitioner, a Rhythmic Movement Training educator, a certified NOMAS assessor and an International Board Certified Lactation Consultant. In 2010, she became a Fellow of the International Lactation Consultant Association (FILCA).
Along with CranioSacral Therapy, Lymphatic Drainage Therapy, reflex therapy, and Rhythmic Movement Training, Dr. Hazelbaker utilizes botanicals and homeopathy in her clinical practice. Her willingness to address clinical problems from a variety of perspectives, meeting clients where they are at philosophically, has earned her the respect of her peers and her client population.
Lactation Education Resources is pleased to offer a video conference of some of Alison's most thought provoking topics.
Video Conference Topics:



Classifying Infant Sucking Problems Part 1

Description of the muscles, nerves and function of the infant's oral cavity



Classifying Infant Sucking Problems Part 2

Description of disorganized and dysfunctional infant suck



HATLFF – Hazelbaker Assessment Tool for Lingual Frenulum Function

Using the Assessment Tool for tongue-tie



Faux Tie: When "Tongue-tie" is NOT a Tongue-Tie

Evaluating infant tongue function to rule out tongue-tie



Plagiocephaly

Cause and treatment for the increasingly common diagnosis of "flat head"



Torticollis

Causes and treatment for infants with "head tilt"
8 L-CERP, 8 Nursing Contact Hours and 8 CPE's
Buy Now $95.00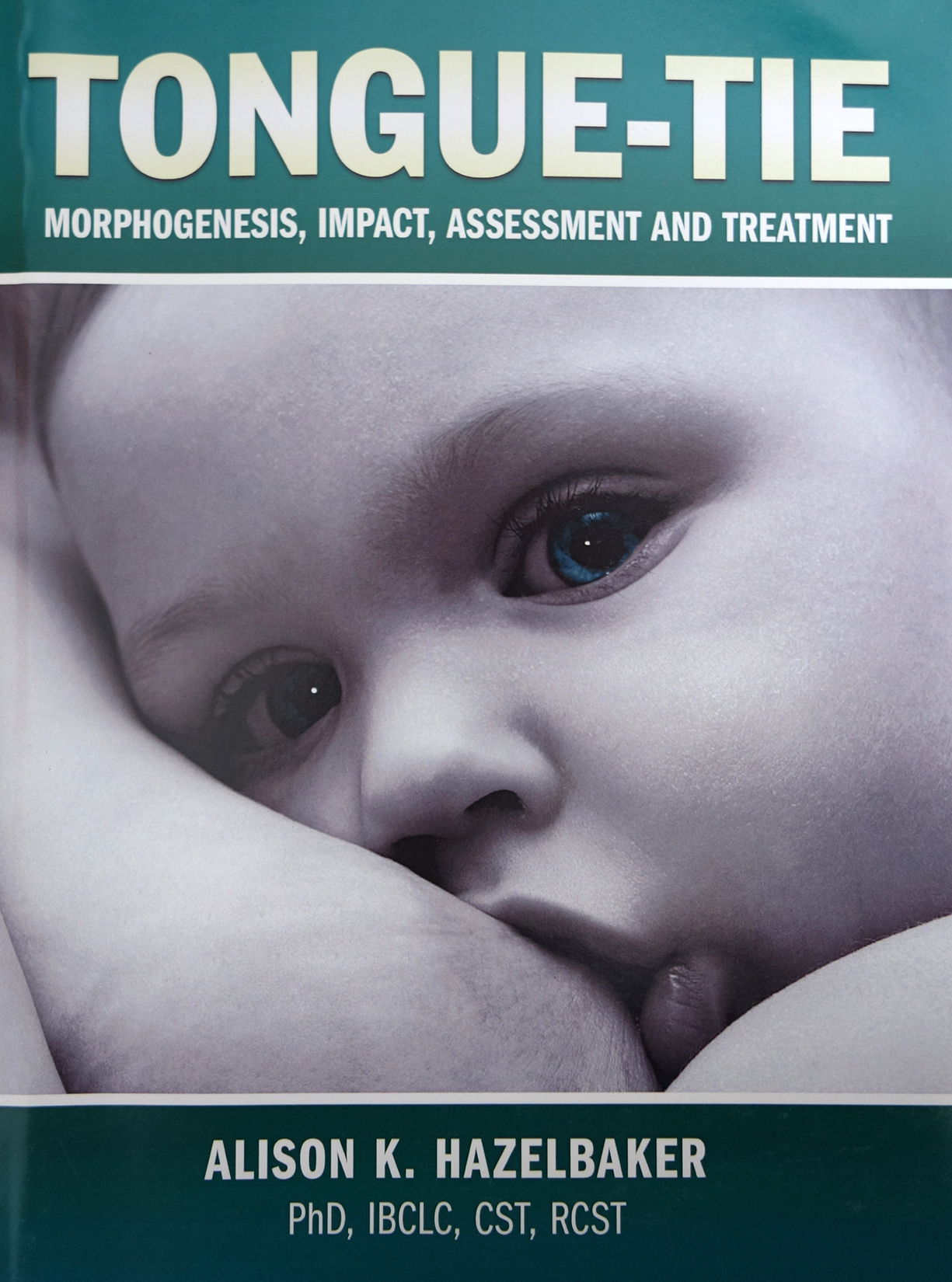 Book: Tongue-tie: Morphogenesis, Impact, Assessment and Treatment
This book covers the embryological and physiological underpinnings of tongue-tie, discusses tongue-tie's impact, provides information on assessment and classification then rounds out her book with research-based treatment options and guidelines. Dr. Hazelbaker provides both the old and new evidence that enables clinicians to properly assess, diagnose and treat this genetic condition that creates so many problems with infant feeding, speech and orofacial development.
Tongue-tie: Morphogenesis, Impact, Assessment and Treatment is the definitive book on tongue-tie that will serve health professionals and policy-makers worldwide as they endeavor to change the clinical culture surrounding this common but underappreciated problem.
Find this book in our bookstore!