Mary Bailey, RD, IBCLC PCD (DONA)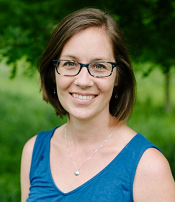 Mary currently works with expectant and new families in the DC area as an IBCLC and postpartum doula. Mary is a Registered Dietitian, and prior to focusing her career on lactation and postpartum support, she was a clinical dietitian at several area healthcare facilities. She is also the mother of three children, and was a mother-to-mother breastfeeding support volunteer for over ten years. In her spare time, Mary enjoys volunteering in the community, cooking, and supporting local food producers.
Click Here To See All Courses By This Instructor!