Where to Start?
First let us say congratulations on choosing a career in lactation consulting. We think that you will find that it is a very rewarding field!
The organization that administers the international board certification exam for lactation consultants is the International Board of Lactation Consultant Examiners (IBLCE). On their website you will find three pathways to choose from, to become a lactation consultant. Please visit www.IBLCE.org to verify the requirements for each pathway. While on the IBLCE website also pay attention to the Resources and IBCLC Information as well as the IBLCE Candidate Information Guide.
We have put together some interpretations of the IBLCE requirements which can be viewed on YouTube and on our Pathways page. The pathway that you choose to follow will depend upon your previous education and experience.
We offer a comprehensive way to both meet the IBLCE eligibility requirements and study for the IBLCE exam: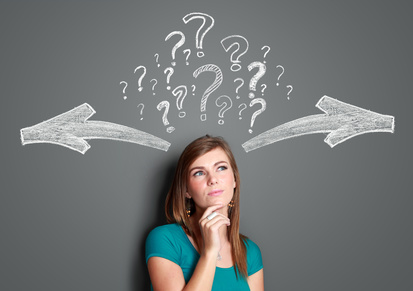 Do you know how many Clinical Internship Hours you will need? Each pathway has specific requirements. We can help.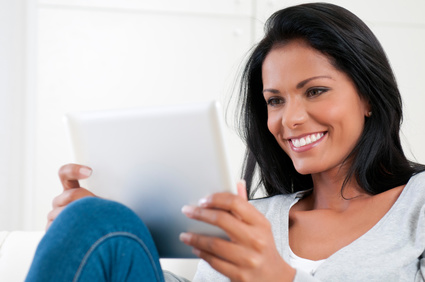 We offer online training options to cover the 75 required CERPs to Re-Certify your IBCLC credential. This link from the IBLCE explains the re-certification process.
Want to hear about a day in the life of a Lactation Consultant from a practicing Lactation Consultant?
We are proud to offer interviews with Lactation Consultants.
Frequently Asked Questions: