Jollina Simpson BS, IBCLC, RLC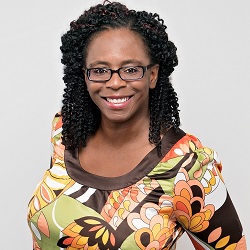 Jollina is the mother of 3 beautiful girls, an International Board Certified Lactation Counselor, a Midwives' Assistant, A Doula, and a Childbirth Educator. She is the owner of Birth Waters Labor Tub Rental Company and founder of the non-profit The Kijiji Sisterhood. Jollina holds a Bachelor of Arts in Theatre and a Bachelor of Science in Biology. Jollina finds great joy in being present with women and their families throughout the birth year. Seeing the light of self-assuredness shine in them, as they realize they have choices and the power to own them.
Click Here To See All Courses By This Instructor!