Jeanette McCulloch IBCLC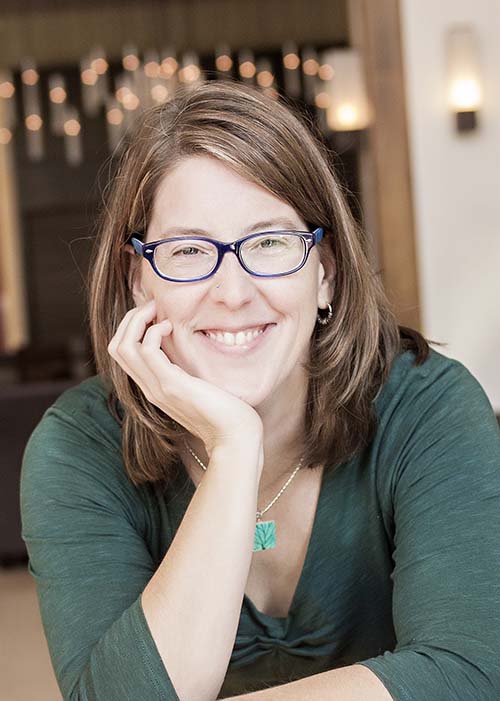 Jeanette McCulloch, IBCLC, is the co-founder of BirthSwell, helping you build your business or organization, change policy, and spread your birth (and breastfeeding and MCH) genius through strategic digital communications. She provides consultation to local, statewide, national, and international birth and breastfeeding organizations and businesses. Jeannette has published research and spoken at national conferences on reaching millennial parents online. She is passionate about health equity and ensuring that all families have access to high-quality, culturally sensitive birth and lactation care. Jeanette unplugs with her two children while splashing around in the gorges of her hometown, Ithaca, NY.
Click Here To See All Courses By This Instructor!