Infant Ready Emergency Feeding Program
New Orleans Breastfeeding Center and Lactation Education Resources present a 1 and a half hour long webinar with the following topics:
Preventing malnutrition and infection in young children
Addressing the special needs of pregnant and postpartum women
Managing and distributing formula according to international guidelines
Supporting breastfeeding
Practicing safe infant feeding techniques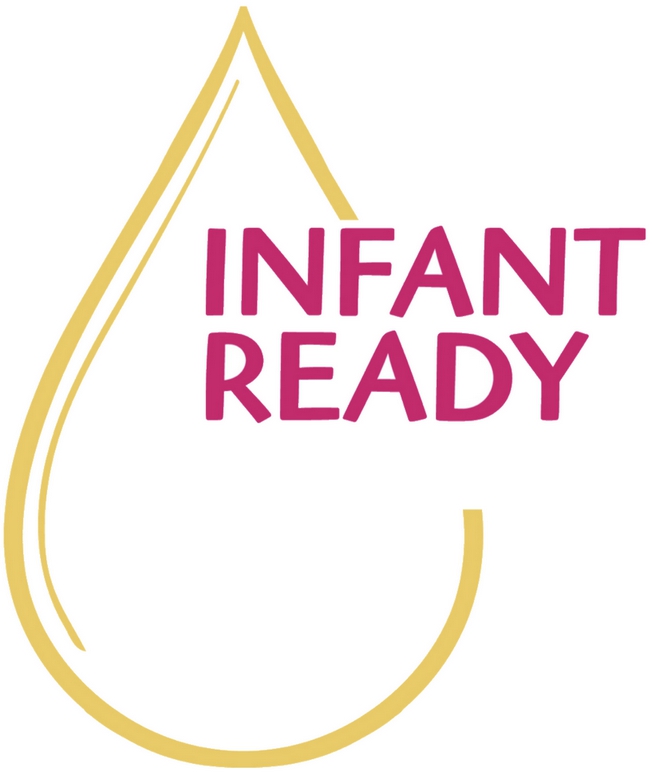 Online webinar
Improve infant, maternal and community health outcomes during and after a disaster with this convenient online course. When onsite options are not feasible this is a great way to distribute knowledge quickly and economically!
Instructor: Malaika Ludman MPH, CLC, Doula
Malaika is a birth Doula and certified lactation counselor with a Master's degree in Public Health.
Instructor: Latona Giwa RN, IBCLC, Doula
Latona is a registered nurse, IBCLC and a Doula.
Buy Now
$25 USD 1.5 L-CERPs and 1.5 Nursing Contact Hours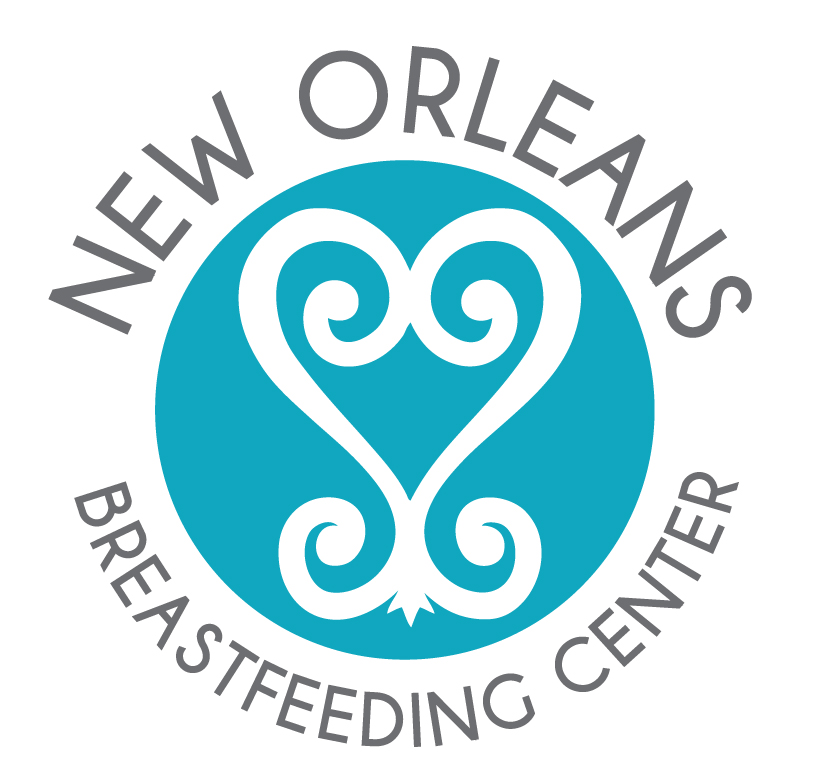 Four hour live onsite training
First Responders, Emergency Managers, Public Health Departments, Medical Volunteers, WIC offices and staff can also get hands on expanded, in person, training.
Bring the basic infant feeding and lactation training to your location!
To schedule a training:
This email address is being protected from spambots. You need JavaScript enabled to view it.