Class Presentations
Don't re-invent the wheel - Pre-made PowerPoint class presentations save time!
Give a polished presentation
Provide students with a detailed handout
Modify to suit the needs of your classes using Microsoft PowerPoint™
Add your group's logo and contact information
Includes speaker's notes
View sample of the PowerPoint presentations here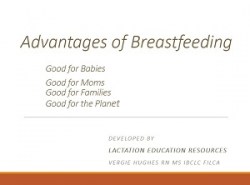 40 advantages of breastfeeding to babies and mothers.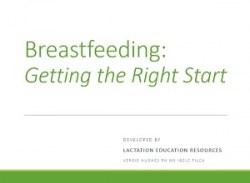 Prenatal breastfeeding class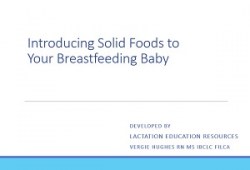 Expecting or new parents class.