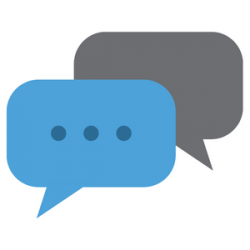 Powerful skills for every setting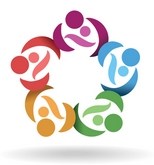 Premature baby in the NICU setting and skin-to-skin ...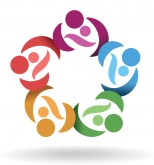 Everything you need to know about supporting parents of ...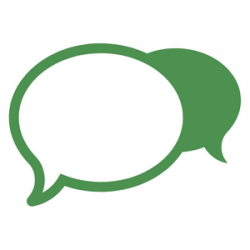 Exceptional skills for difficult times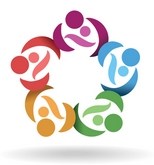 An in-depth discussion of human milk and its ...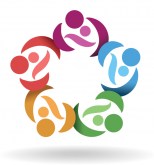 The information you need to provide care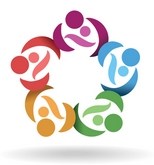 Comprehensive guide to relactation and induced ...