Elizabeth Abando BSN RNC-MNN IBCLC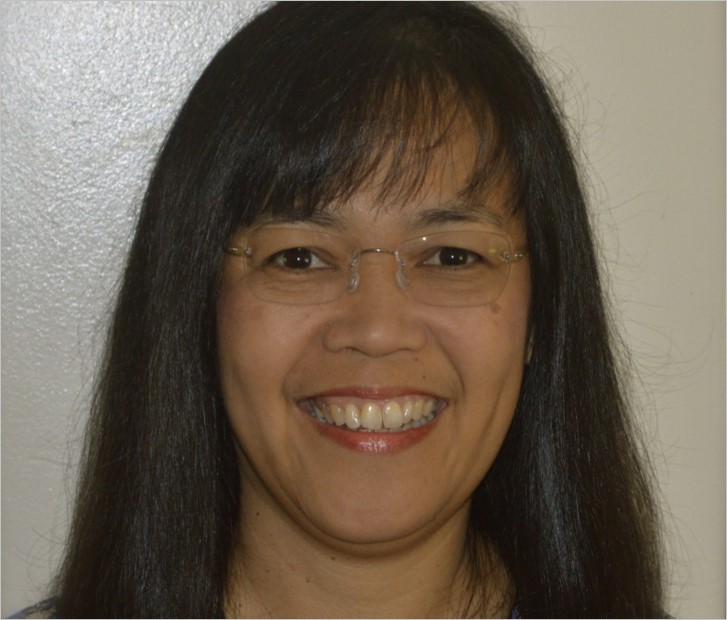 Elizabeth Abando is a nurse and lactation consultant with more than 20 years of clinical experience working with mothers and babies. Her expertise runs form Labor and Delivery to Family Center Care to Lactation Consulting. She currently works on the maternity unit of a community hospital and a pediatric office practice in Northern Virginia.
Click Here To See All Courses By This Instructor!