Continuing Education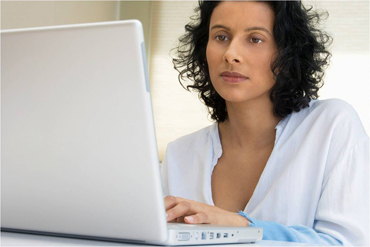 Finally! An easy, user-friendly, inexpensive way to earn CERPs for lactation consultants and contact hours for nurses.
Simply view the webcast and do the activities. Then take the online post test and print your certificate. It couldn't be easier!
Each module qualifies for CERPs and Nursing Contact Hoursand includes:
Webcast Powerpoint Presentation One hour
Worksheet and Bibliography One Hour
Moderated online Discussion Forum
Post Test and Course Evaluation
Print your completion certificate immediately!
Click on the boldfaced headline above each course to view tuition and credits