Where to Start
How Can I Become a Lactation Consultant?
Congratulations on choosing a career in lactation consulting. We think that you will find that it is a very rewarding field!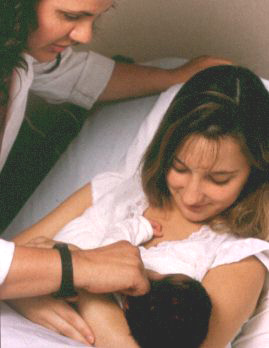 The organization that gives the certification exam for lactation consultants is the International Board of Lactation Consultant Examiners (IBLCE). On their website you will find the three pathways to becoming a lactation consultant and other details. Please visit the IBLCE website to view the Pathways and the requirements for each. View the Key IBLCE documents and the IBLCE Candidate Information Guide. The pathway that you will follow will depend upon your previous education and experience.
Best Wishes to all of our students preparing to take the IBLCE Exam!

The online Exam Review course is available to help you prepare for the exam. For students of our Lactation Consultant Training Program and/or our Exam Review course, email This email address is being protected from spambots. You need JavaScript enabled to view it. and ask for an invitation to the Facebook IBLCE Exam Group.
Becoming a certified lactation consultant requires a combination of training and experience. How much of each depends on your educational background and work experience. To find out details about different 'pathways' to becoming a Lactation Consultant watch our YouTube videos and contact the International Board of Lactation Consultant Examiners (IBLCE). They set the requirements for certification.
See a Summary of the Pathways to becoming an IBCLC.
Please note, these are LER's interpretations of the IBLCE guidelines. Please refer to the IBLCE website for details.

Pathway 1 is for health care professionals (i.e. RN, LPN,NP, SLP, MD, DO, etc.), WIC peer counselors and others with peer-to-peer counseling experience. Please refer to the IBLCE list of "Recognized Professions" list here:
http://iblce.org/resources/iblce-documents/
Pathway 2 is for those seeking a degree in lactation consulting. Look for a program that is LEAARC Accredited. To obtain additional information go to the IBLCE Pathways page.
Pathway 3 is for all others regardless of background. It may also be used by those who would qualify for Pathway 1 as a health care professional but do not have the required clinical experience.
See the Detailed Timeline for Pathway 3 Candidates and Training Timeline Graphic.
Which course should I take?
Lactation Education Resources offers the Lactation Consultant Training Program, a comprehensive, online course designed to prepare you for taking the IBLCE certification exam. Ninety hours of didactic training is required. If you have previously obtained 45 hours of training, you may select either Core Phase I or Core Phase II, whichever one covers topics not reviewed in your earlier coursework.

If this is your first exposure to lactation management information and you do not have a medical background, you may want to take the Basics of Lactation Management Self Learning Program to familiarize yourself with the basic materials, and then take the full program. The course on Medical Terminology would also be helpful before beginning your course of study. For your convenience, Lactation Education Resources offers both of these courses online.

Clinical experience is essential in gaining clinical skills. The Internship Program is for those who have taken a comprehensive lactation training course (minimum of 90 hours of continuing education credits) and who wish to gain clinical experience. Internships are available through Lactation Education Resources in the Washington, DC and Baltimore areas.
Where can I get the clinical experience that is required?
If you currently interact with new mothers and babies, you can count time that you actually instruct, assist or support breastfeeding activities toward meeting IBLCE requirements. For example, nurses working on a hospital postpartum unit can count hours that they teach a breastfeeding class, instruct mothers one-on-one, help mothers with a breast pump, assist with latch-on, etc. These breastfeeding support hours may apply toward meeting IBLCE requirements, as long as they are accrued within the past five years immediately before you apply to take the international exam.

The IBLCE provides a clinical practice worksheet to help you determine how many clinical hours you have generated before applying to take the exam. Go to IBLCE Documents, go under the Guides column, and click on Lactation Specific Clinical Practice Calculator to bring up the Excel spreadsheet. For more information on clinical hour requirements, please contact the IBLCE or call them at 703-560-7330.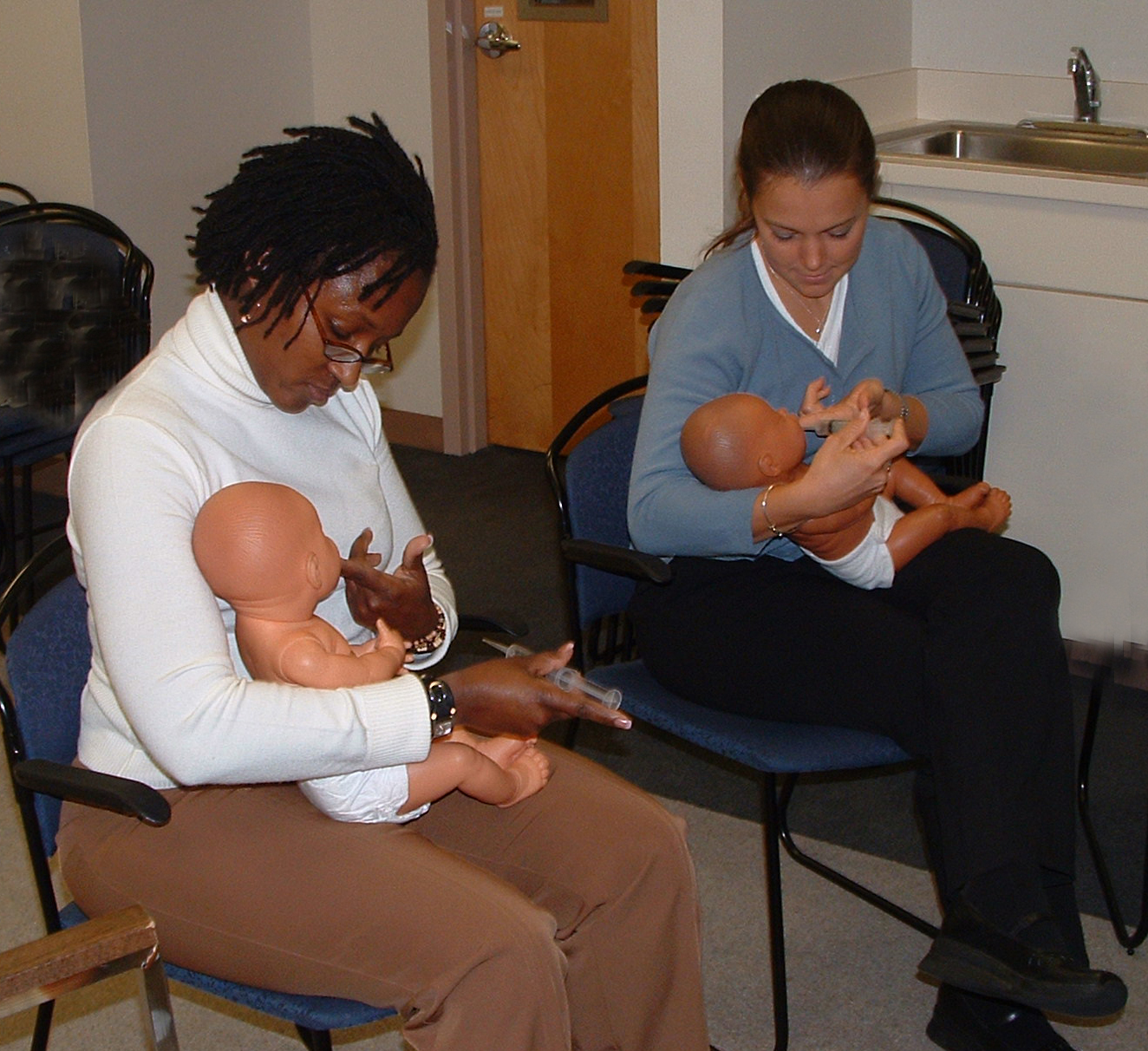 If you do not currently have a position that involves contact with mothers and babies, you may need to volunteer at places such as WIC, your local health department, pediatrician's office, etc. View our YouTube Video about where to find an internship in your area.
Lactation Education Resources offers a Clinical Internship for those who have taken a comprehensive lactation training course and who wish to gain practical experience. Programs of 100 hours or 500 hours are available in the metro DC area.
What should I know about the provider of the Education?
ILCA has a list of considerations that each student should know before choosing a program. We have created a webpage to provide you with this valuable information. Please check out the page http://www.lactationtraining.com/ilca-questions-to-ask for more information.
Where and when is the exam offered?
The IBLCE certification exam is now offered twice a year in various locations in the U. S. and several countries around the world.
For IBLCE application deadlines and exam requirements, visit the IBLCE website or call them at 703-560-7330.

LER offers a Breastfeeding Specialist Certificate that can be used until you have completed all of the requirements for the IBLCE exam.
Do I need to become certified?
Although certification is not a legal requirement, it is the ethical thing to do. By becoming certified you are offering your clients a measure of reassurance that you have achieved a certain level of competence. It also separates you from colleagues who have an interest in breastfeeding support, but have not taken the extra step of becoming certified.
Being certified may give you an advantage in hiring for certain positions.
Where can I find work as a lactation consultant?
Lactation consultants are employed in a number of places including hospitals, NICU's, private practices, pediatric practices and outreach including WIC centers. If you are unfamiliar with the role of a lactation consultant in various settings, we suggest that you take our course Interviews with Lactation Consultants in a Workplace Setting.
Where can I find out about certification?
The International Board of Lactation Consultant Examiners currently offers the certification exam twice a year. It is offered in computerized testing centers located in most large cities throughout the U.S. and in many countries around the world. Visit the IBLCE to find out more.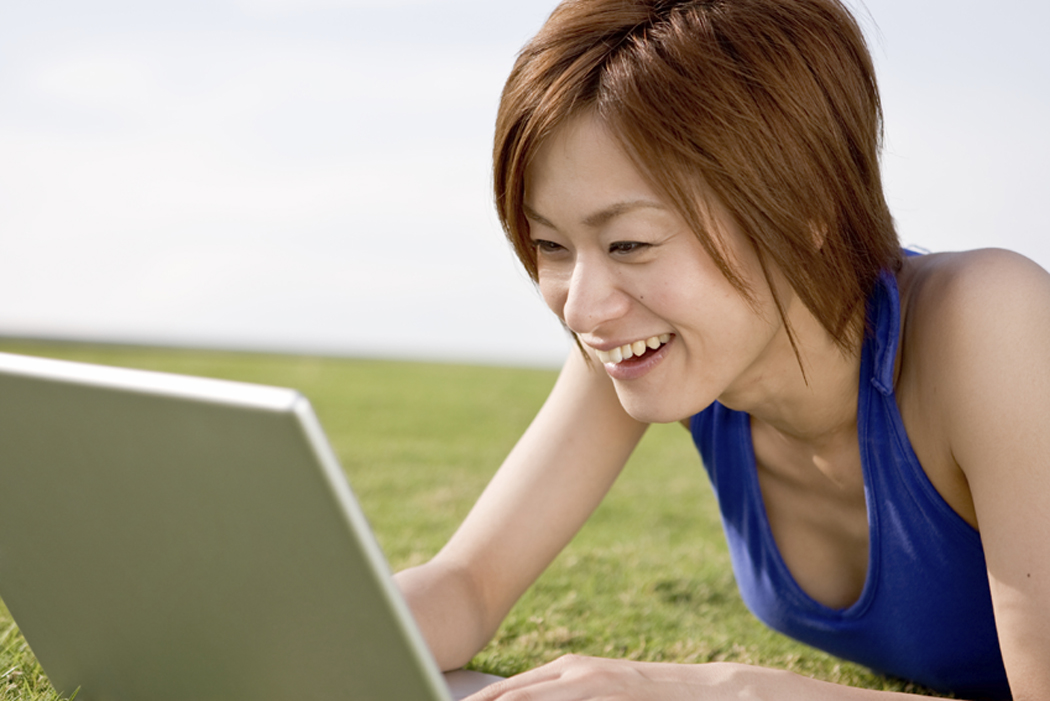 Upcoming Dates for the IBLCE Certification Exams
Starting in 2016, the IBLCE exam will be offered two times a year. Please note these deadlines to ensure all required information is approved by the IBLCE so that you can take the exam without problems.
Since changes may occur before exam testing, check the IBLCE website regularly to verify this information and for details as they become available.