Valerie Goodman RN BSN IBCLC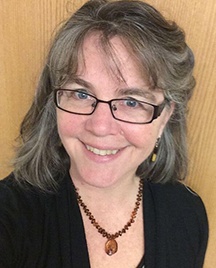 Valerie is a lactation consultant in Charlottesville, VA, at the University of Virginia Medical Center and has worked in the NICU for ten years. She is a graduate of Adirondack College School of Nursing. Valerie is a founding member of the Breastfeeding Medicine Program at UVA, combining inpatient care with out-patient follow-up.
Click Here To See All Courses By This Instructor!