Continuing Education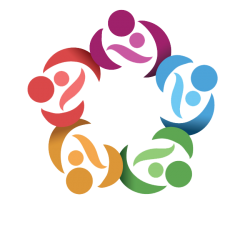 Nutritional info for breastfeeding parent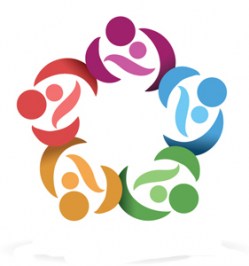 Working Parents and Breastfeeding Support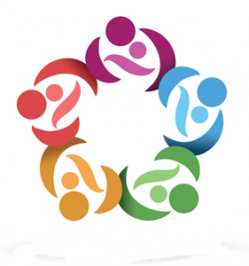 Infants born between 34 and 37 weeks gestation.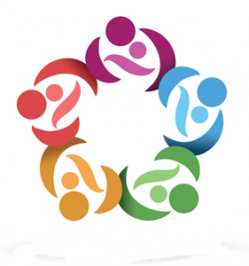 Effects on children of mothers taking herbs and ...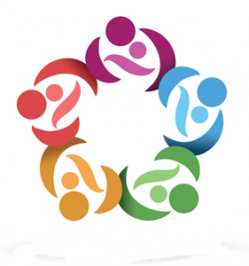 Innate abilities of both mother and infant.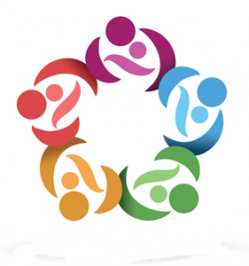 Depression, diabetes, heart disease, hypertension and ...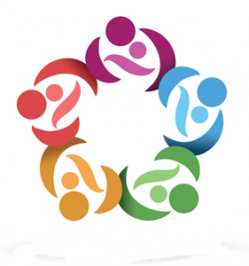 Prevention of injuries, work environments and more.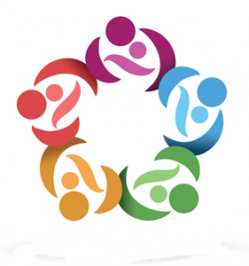 Modes of infection transmission.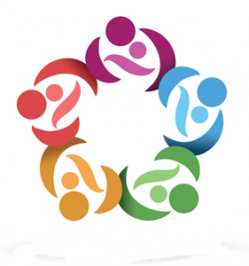 Typical lactation consultation process.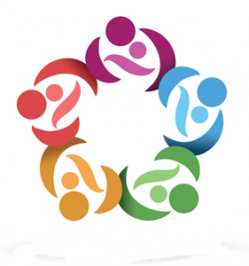 Safe sleep recommendations, reduce risk of SIDS.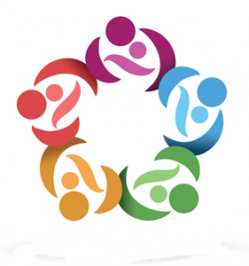 Group discussion regarding ethical issues, address ...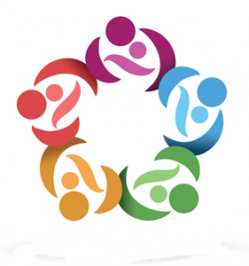 Interview regarding the IBLCE Code of Professional ...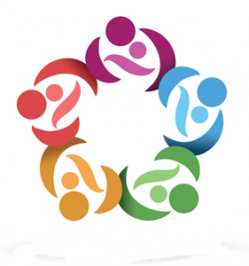 Ethical Theories and principles that relate to ...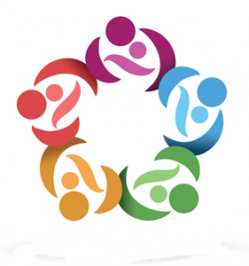 GERD clinical features, current research, complications ...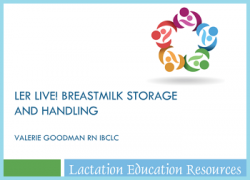 Human milk storage and handling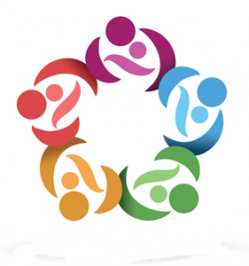 Formula types, safe preparation, feeding methods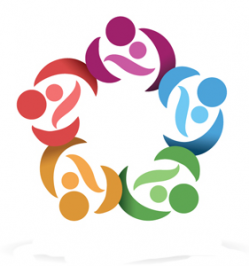 Signs, types of domestic violence and effects on ...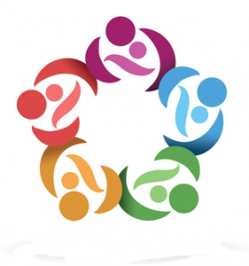 Professional Development for the LC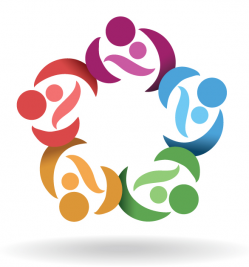 Overcoming sucking problems, poor latch and breast ...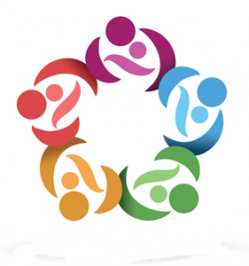 Considerations for the infant.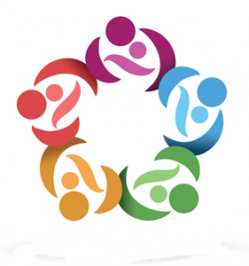 Over-the-counter medications, anesthetics, analgesics ...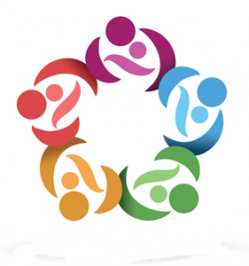 Covers the topic of obesity, a growing problem ...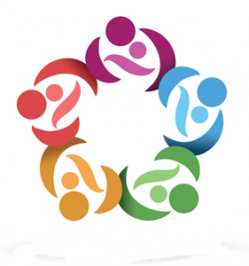 Communicate with moms to encourage an effective ...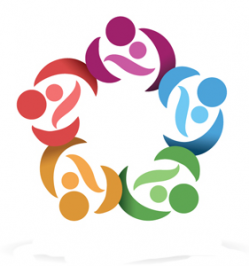 Milk Banking, Human Milk Pasteurization, PDHM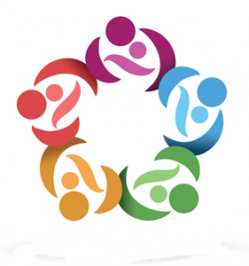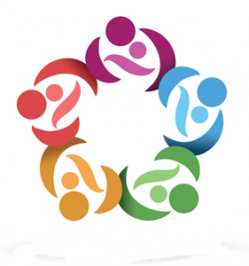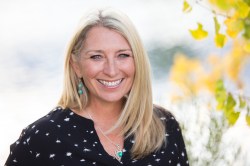 Breastfeeding, Gene Activation, Epigenetics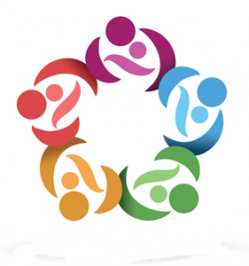 Modes of action, testing and identification.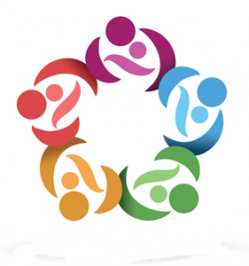 Physiology of milk production, hormones and ...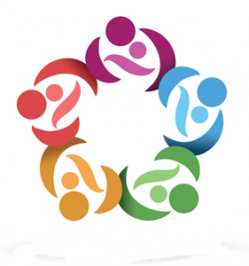 Role of IV fluids given during labor and skin-to-skin ...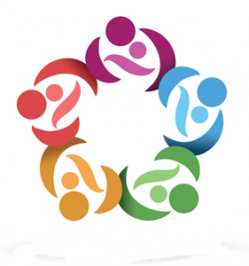 Expressing and pumping breast milk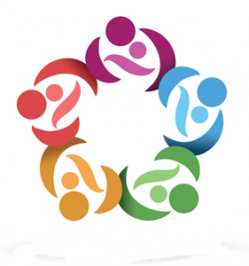 Effects on breastfeeding post surgery.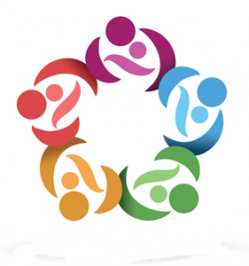 Influenza, hepatitis, cytomegalovirus, herpes, ...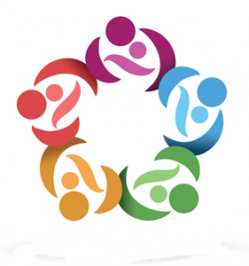 Challenges and opportunities facing active duty military ...