Sabrina Ganaway RN IBCLC ANLC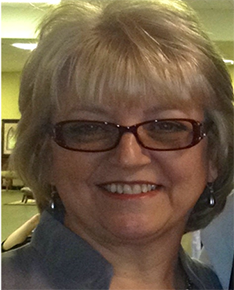 Sabrina Ganaway is an advanced nurse lactation consultant with thirty years of experience in a NICU setting. She has extensive hands-on experience in inpatient NICU, Outpatient clinics, teaching breastfeeding classes to staff training classes. She currently works in the NICU at North Mississippi Medical Center, Tupelo, MS. Her own experience breastfeeding her NICU baby has influenced her career and made her a passionate advocate for breastfeeding in the NICU.
Click Here To See All Courses By This Instructor!