Peg Merrill BS IBCLC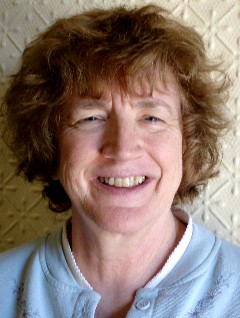 Peg Merrill has been working with mothers and babies for over 40 years. Her first daughter was delivered by Dr. Robert Bradley in 1970. By 1972, she was a La Leche League Leader and in 1981, she became a Certified Childbirth Educator. She also taught "Conscious Childbirth" – 1981-1988. Additionally, worked as a WIC nutritionist for 15 years 1984-1998, while there Peg served as Baltimore County Peer Counselor Coordinator and developed and ran a peer counselor program for 9 years. Peg was also at the GBMC outpatient "Lactation Station" for 9 years and currently works on the postpartum floor at a local hospital, helping new mothers and babies. Peg has been an IBCLC since 1990 and has had a private practice "Nurturing Naturally" since the late 1980s.
Click Here To See All Courses By This Instructor!