India Certified Breastfeeding Specialist Course
Building Bridges for
Skilled Lactation Care in India
Introducing India's 1st Online Lactation Training Program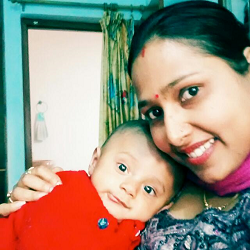 Lactation Education Resources is partnering with Blessed Beginnings International and Association of Lactation Professionals India to launch India's 1st online program. This program allows students to grow in their knowledge and professional skills with convenience and customization. Please join us to give families across India the best skilled lactation care!
Certified Lactation Professional India 45 hour
More Info
Certified Lactation Professional India 90 hour
More Info
---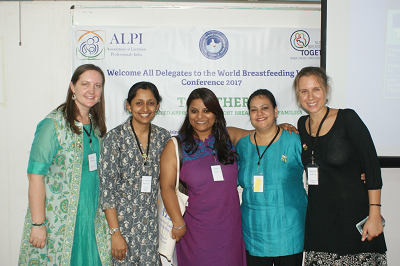 Mentorship in India!
You can be a part of India's 1st lactation mentorship program throughout the course. With the extra cost, you will be mentored by an IBCLC with experience in the field. The focus will be both on clinical skills and assessment and also professional coaching and mentoring.
---
India Course Director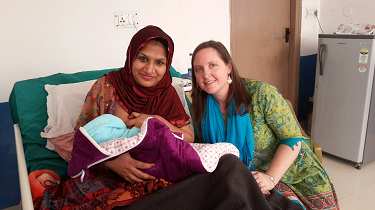 Program Coordinator, India
Dana Hardy IBCLC, RN, BSN, MA, CCE
Dehradun, India
Contact Form

International partnership with:
Lactation Education Resources
Vergie Hughes, Program Director