Marion 'Lou' Lamb RN MS IBCLC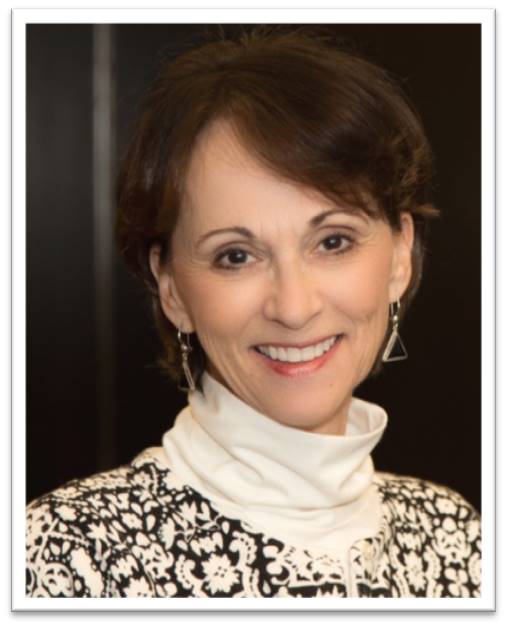 Lou graduated from the Medical College of Virginia School of Nursing at Virginia Commonwealth University in 1978. As an Army wife, she frequently moved, working in community health, medical-surgical, and maternal-child nursing. Lou had three sons along the way and became interested in breastfeeding due to her personal experiences, both good and bad.
She began studying to become a lactation consultant in 1996 while working as an LDRP nurse in New York. Lou received her Master's in Family Health Nursing in 1996 from Mercy College in Dobbs Ferry, NY. Her research project "Couple Congruence in Attitudes and Knowledge Regarding Breastfeeding and Planned Choice of Infant Feeding." She was inducted into Sigma Theta Tau, the Honor Society of Nursing, in 1996.
While living overseas in South Korea, she volunteered as a Preparation for Childbirth & Breastfeeding instructor with US military families and ex-pats living in Seoul. Lou has been a member of medical mission teams to Panama and Honduras, focusing on infant health and feeding issues.
Lou became a board-certified lactation consultant in 1997 and has worked in several hospitals as a lactation consultant. She presently works as a private practice lactation consultant in Charlottesville, VA.
Click Here To See All Courses By This Instructor!