Lactation Education Resources (LER) LIVE! Session: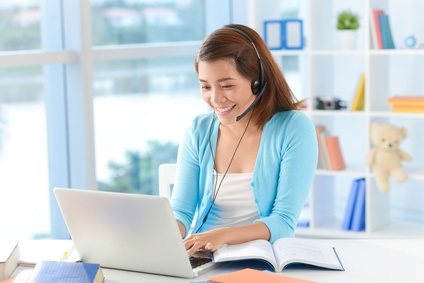 LER Live! with Nikki and Nikki presenting fresh content on topics that are important to the lactation field. Join them for frank and illuminating discussions, riveting interviews, and practical tips for improving your practice, all live and interactive twice a month, Wednesdays 1:30 pm eastern!
A full calendar of events are available on our LIL and LER Live calendar page.
Nikki and Nikki LER Live! Preview: