Frank J. Nice RPh DPA CPHP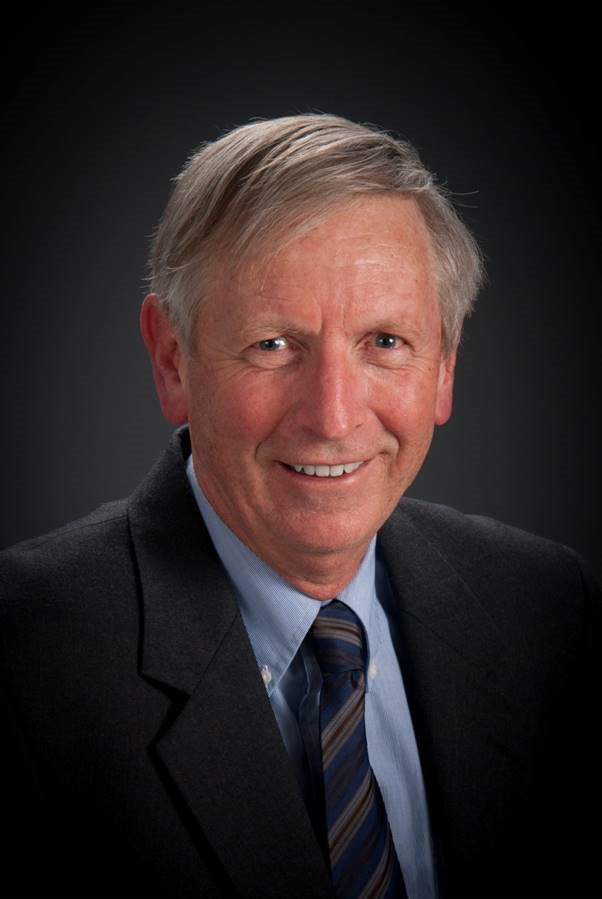 Dr. Frank J. Nice has practiced as a consultant, lecturer, and author on medications and breastfeeding for over 30 years. He holds a Bachelor's Degree in Pharmacy, a Masters Degree in Pharmacy Administration, and Masters and Doctorate Degrees in Public Administration. Dr. Nice holds Certification in Public Health Pharmacy and is registered as a pharmacist in Pennsylvania, Maine, Arizona, and Maryland. He currently serves as a pharmacist supervisor and consultant at the National Institutes of Health.
Dr. Nice has organized and participated in over a two dozen medical missions to the country of Haiti. He retired from the US Public Health Service after 30 years of service as a Commissioned Officer and pharmacist. He served 20 years of that time at the National Institutes of Health's Clinical Neurosciences Program as Assistant Program Director.
Dr. Nice recently published the textbook, Nonprescription Drugs for the Breastfeeding Mother. He has also published over two dozen peer-reviewed articles on the use of prescription medications, Over-the-Counter (OTC) products, and herbals during breastfeeding and articles and book chapters on the use of power, epilepsy, and work characteristics of health care professionals. He continues to provide consultations, lectures, and presentations to the breastfeeding community and to serve the poor of Haiti.
Dr. Nice also developed the Dr. Nice Moisturizing Gel.
Click Here To See More Courses By This Instructor!