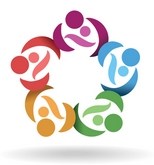 Get strategies for online lactation advocacy.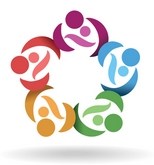 Working Parents and Breastfeeding Support.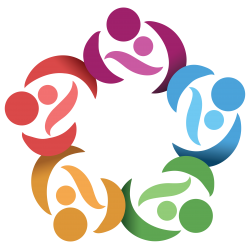 Plan, market, & deliver a dynamic class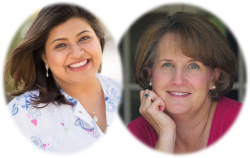 Comprehensive model of care for tethered oral tissues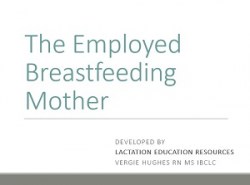 Successfully work and breastfeed.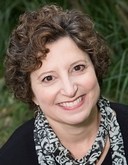 Pumping strategies and various, helpful ...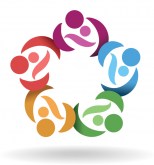 Techniques and exciting new research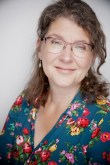 New approach to latching with tongue tie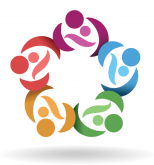 In-depth explanation of how to provide trauma-informed ...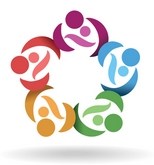 Modes of infection transmission. Includes a ...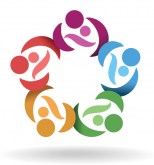 OTC, prescription, and herbal product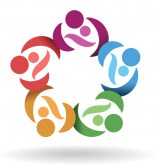 This course guides the learner through understanding ...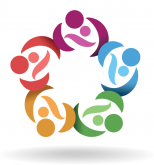 Pharmacology, efficacy, & milk supply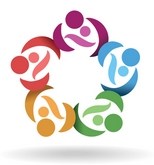 Counseling during difficult situations.