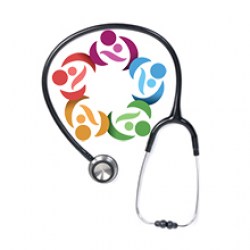 Answers to questions clients ask most.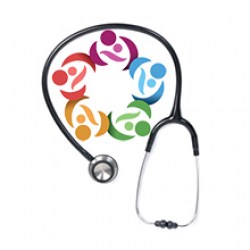 Covers the topic of obesity, a growing problem ...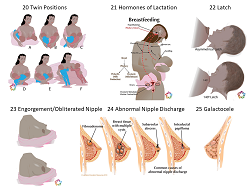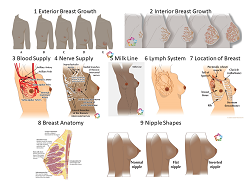 Complete set of original artwork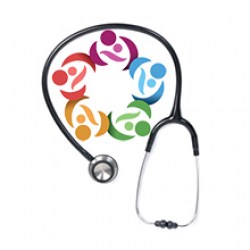 How to make partners part of the team.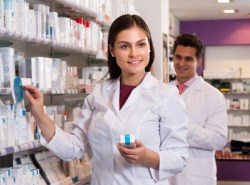 Continuing Pharmacy Education in Breastfeeding Topics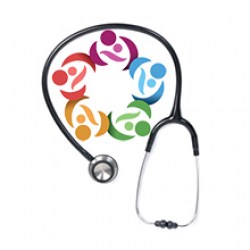 52+ hours, CBS™ upon completion.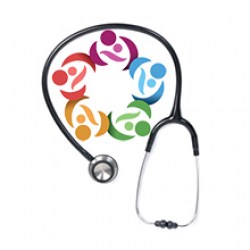 45+ Hours of Lactation Specific Training.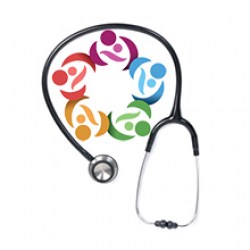 Comprehensive 95+ hour course.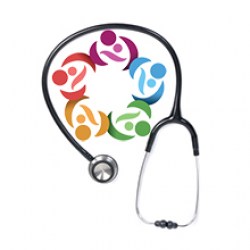 The information you need to provide care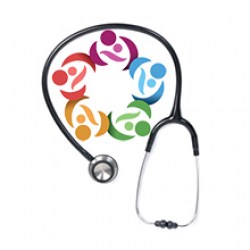 This course covers reasons for the decline of ...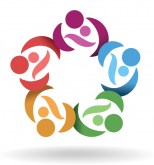 Postpartum recovery and its effects on lactation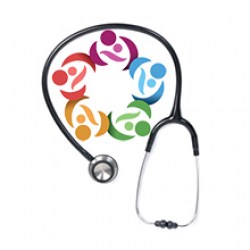 Training necessary to becoming credentialed as a ...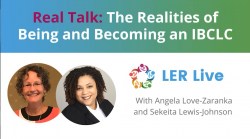 LER Live! session recorded - February 2022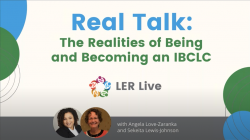 LER Live! session recorded May 18th, 2022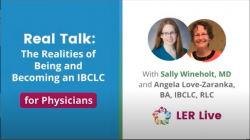 Real Talk: The Realities of Being and Becoming an IBCLC ...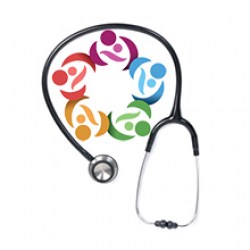 Comprehensive guide to relactation and induced ...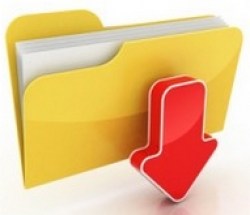 Protocols help you record your consults with ease. 33 ...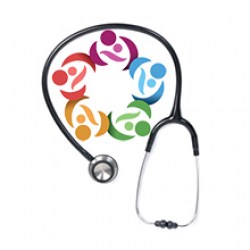 Physical, emotional, and social aspects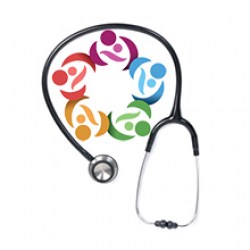 Determine the cause of slow weight gain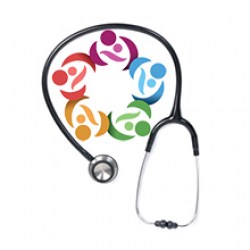 Misinformation versus Disinformation, combatting ...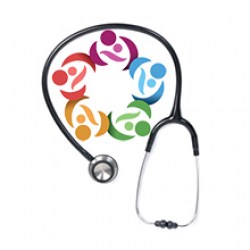 Breastfeeding/chestfeeding a baby while the parent is ...