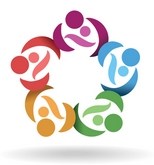 Latest research & recommendations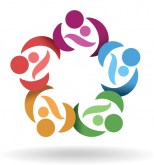 Information and clinical application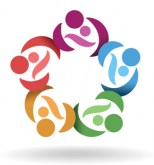 What you need to know about helping clients beyond early infancy.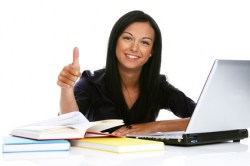 Five courses for the general education requirement.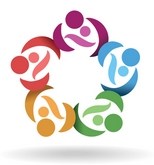 Learn to provide culturally humble support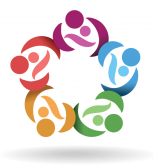 Causes, diagnosis, and treatment of GERD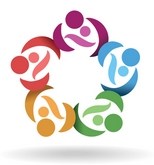 Anatomy and physiology of the infant's mouth.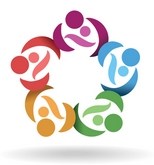 Infant Sleep Recommendations, Bedsharing, SUID, SIDS, Counseling Parents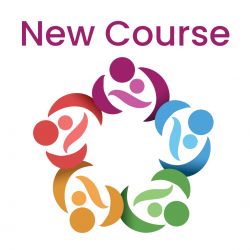 A step-by-step guide to decision making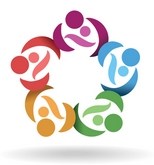 Get the skills you need to evaluate and apply lactation research.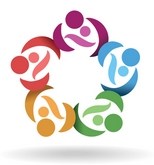 Complete explanation of all types of jaundice and its assessment and management.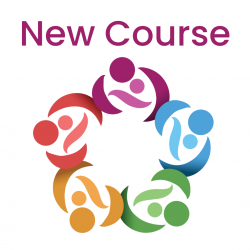 How to become and grow as an IBCLC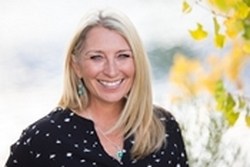 Placenta, Human Milk, Long Term Benefits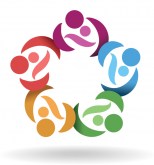 Effectively help breastfeeding families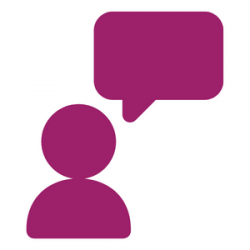 Gain both group and one-on-one skills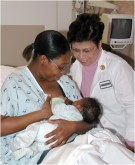 Great content for an outpatient worker who is assisting or educating breastfeeding mothers.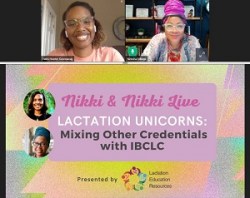 LER Live! Nikki and Nikki - Lactation Unicorns Mixing Other Credentials with IBCLC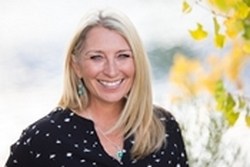 Human milk, epigenome, microbiome, placenta, long term health for babies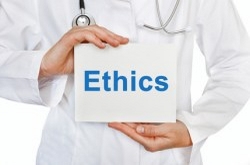 Clear steps to protect your practice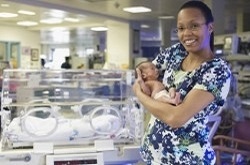 A comprehensive on-line course for NICU nurses and lactation consultants.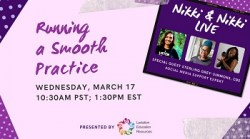 LER Live! With Nikki and Nikki - Setting Up Your Private Practice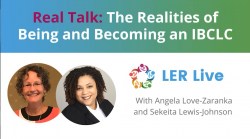 LER Live! session recorded - December 2022