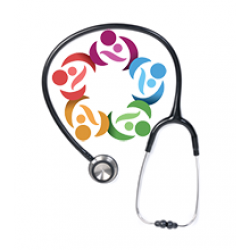 Best practices for counseling parents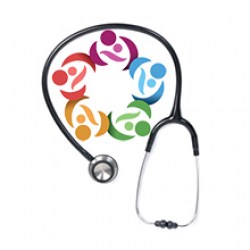 Causes and Treatments For Engorgement, Mastitis, and Abscesses.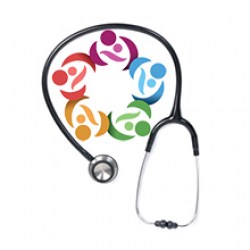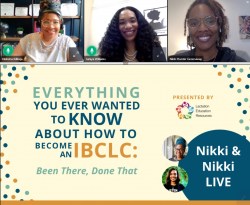 Previously recorded LER Live! Production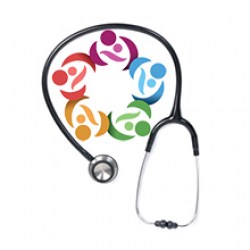 Covers breast pumps, expressing, and using stored milk.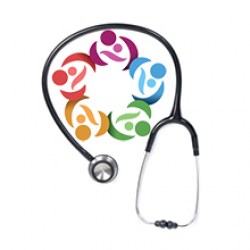 Deep look at factors affecting initiation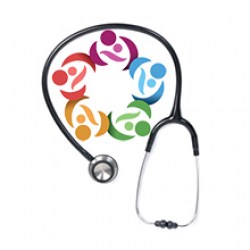 Formula types, safe preparation, feeding methods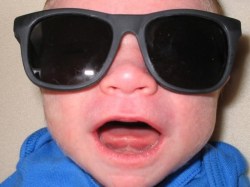 Two-part dive into tethered oral tissues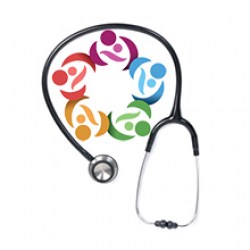 Creating an inclusive lactation practice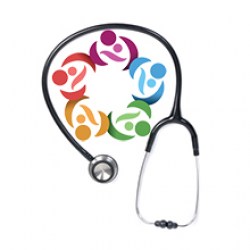 Explores and explains how skin tone affects the appearance of common breast problems.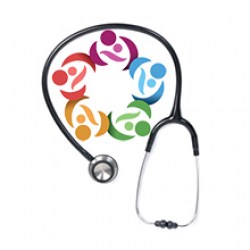 Latest research & recommendations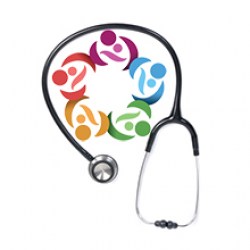 Information and clinical application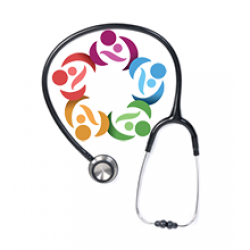 What you need to know about helping clients beyond early infancy.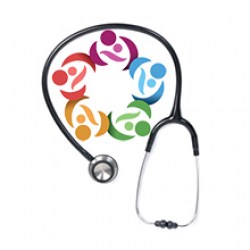 Learn to provide culturally humble support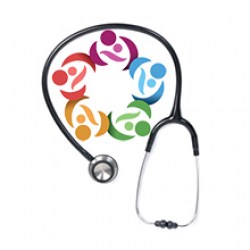 Preparation for lactation professionals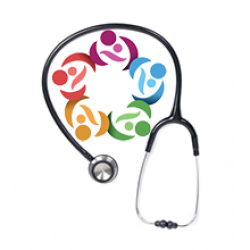 Causes, diagnosis, and treatment of GERD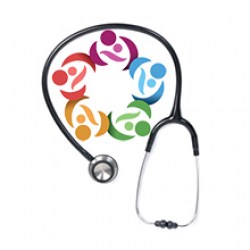 Anatomy and physiology of the infant's mouth.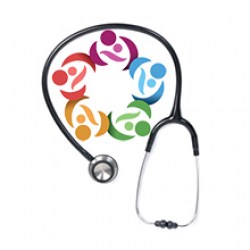 Infant Sleep Recommendations, Bedsharing, SUID, SIDS, Counseling Parents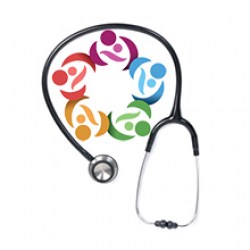 A step-by-step guide to decision making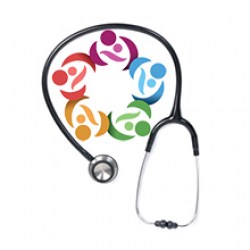 Innate abilities of both mother and infant.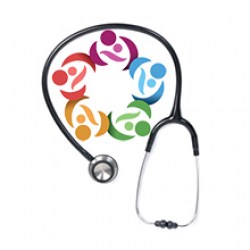 Get the skills you need to evaluate and apply lactation research. Instructor: Kathleen Buckley, PhD, RN, IBCLC