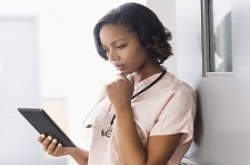 Expert guidance for real results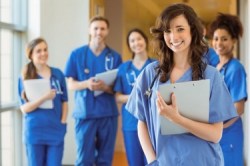 3 hours of training covers the Baby Friendly USA ten steps.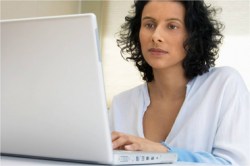 Basic skills and trouble shooting.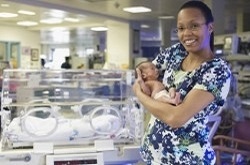 For NICU nurses and lactation consultants.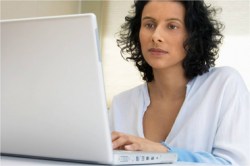 Prepares a hospital nurse to work at the bedside with new moms. CBS™ upon completion.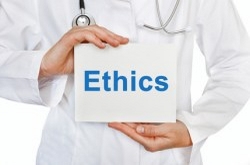 Deep dive into history and current state of the WHO Code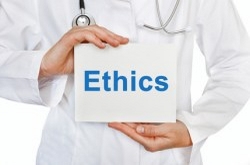 Ethics Bundle - 5 E-CERPs and 5 Nursing Contact Hours.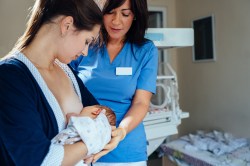 Your guide to lactation support success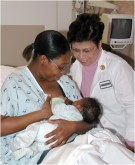 Great content for an outpatient worker who is assisting or educating breastfeeding mothers.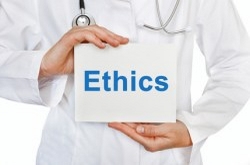 Clear steps to protect your practice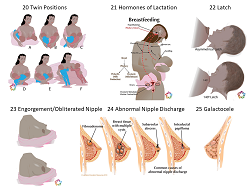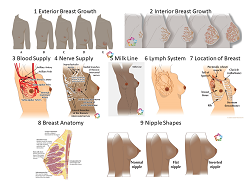 Complete set of original artwork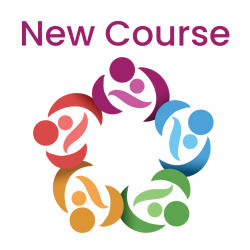 Recognizing mistakes and making amends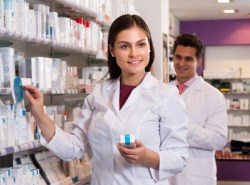 Essential info & today's hot topics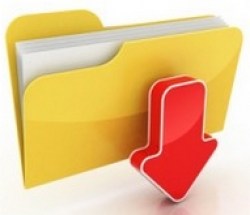 Protocols help you record your consults with ease. 33 protocols in this series.