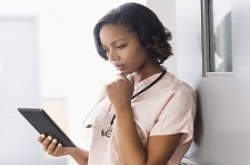 Expert guidance for real results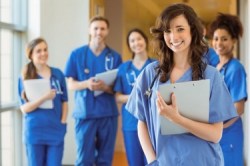 3 hours of training covers the Baby Friendly USA ten steps.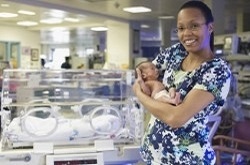 For NICU nurses and lactation consultants.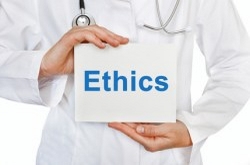 Ethics Bundle - 5 E-CERPs and 5 Nursing Contact Hours.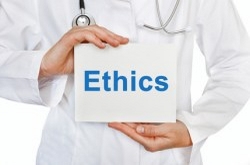 Clear steps to protect your practice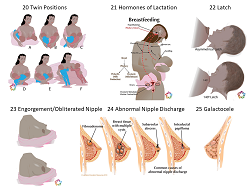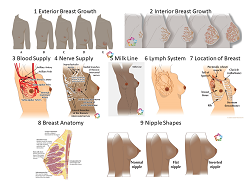 Complete set of original artwork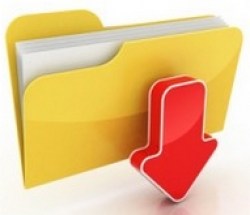 Protocols help you record your consults with ease. 33 protocols in this series.