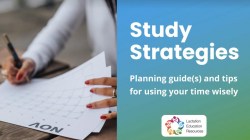 LER Live! With Angela Love-Zaranka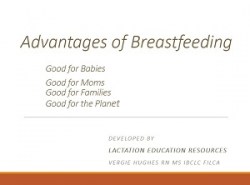 40 advantages of breastfeeding to babies and mothers.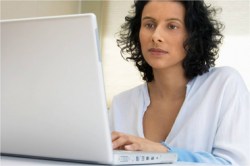 Basic skills and trouble shooting.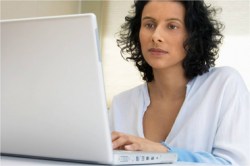 Troubleshoot breastfeeding problems.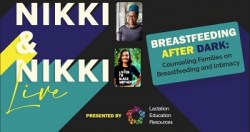 LER Live! With Nikki and Nikki - Breastfeeding ...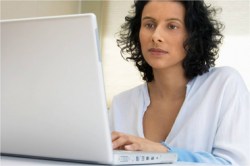 Prepares a hospital nurse to work at the bedside ...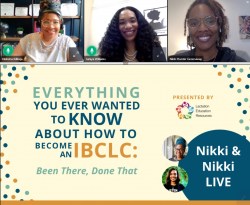 Previously recorded LER Live! Production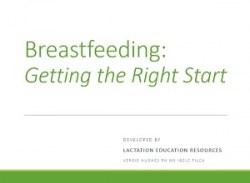 Prenatal breastfeeding class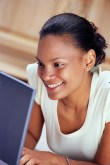 Ten Steps to Baby Friendly Hospital certification.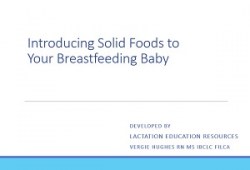 Expecting or new parents class.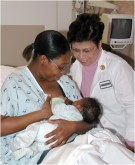 Great content for an outpatient worker who is ...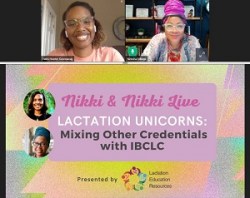 LER Live! Nikki and Nikki - Lactation Unicorns ...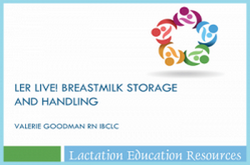 Human milk storage practices in a hospital ...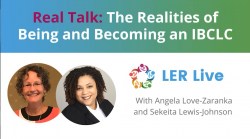 LER Live! session recorded - December 2022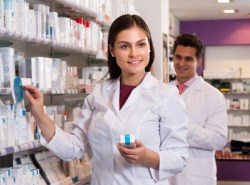 Continuing Pharmacy Education in Breastfeeding Topics