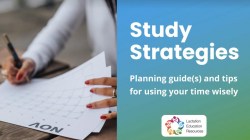 LER Live! With Angela Love-Zaranka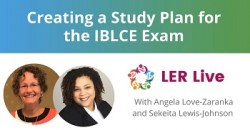 LER Live! With Angela Love-Zaranka and Sekeita Lewis-Johnson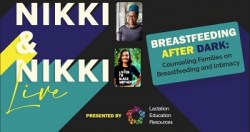 LER Live! With Nikki and Nikki - Breastfeeding After Dark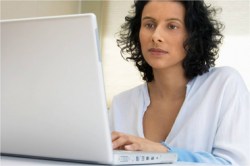 Prepares a hospital nurse to work at the bedside with new moms. CBS™ upon completion.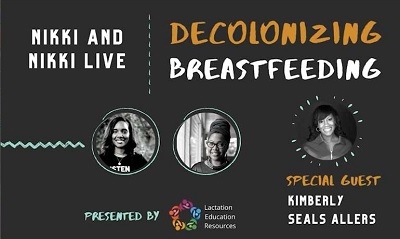 LER Live! With Nikki and Nikki - Decolonizing Breastfeeding.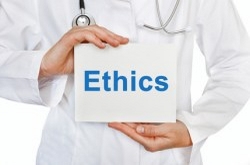 Ethics Bundle - 5 E-CERPs and 5 Nursing Contact Hours.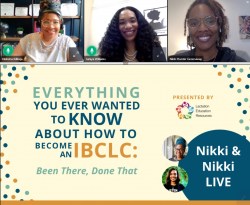 Previously recorded LER Live! Production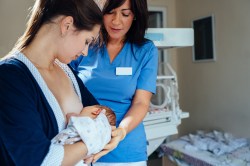 Your guide to lactation support success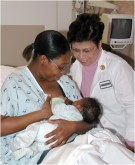 Great content for an outpatient worker who is assisting or educating breastfeeding mothers.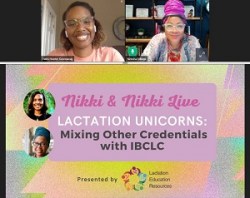 LER Live! Nikki and Nikki - Lactation Unicorns Mixing Other Credentials with IBCLC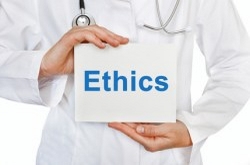 Clear steps to protect your practice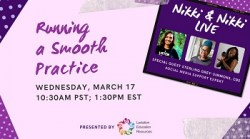 LER Live! With Nikki and Nikki - Setting Up Your Private Practice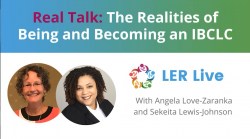 LER Live! session recorded - December 2022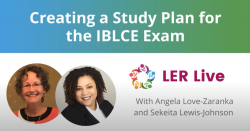 LER Live: You've Got This! 30 day IBLCE Exam Prep February 2023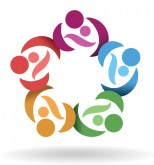 Provide NICU Care With Confidence