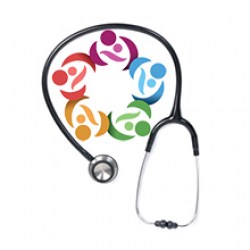 Counseling skills necessary for effective lactation ...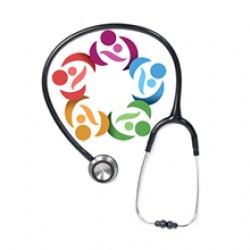 An ethical, evidence-based approach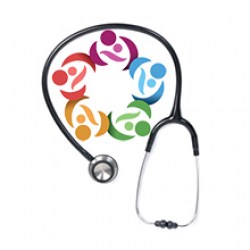 Causes and Treatments For Engorgement, Mastitis, ...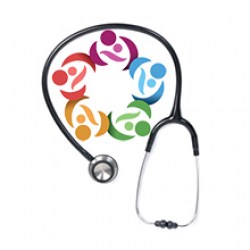 Overcoming sucking problems, poor latch, and breast ...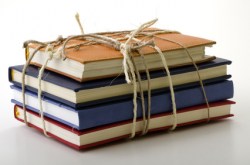 Bundle A awards: 10 L-CERPs, 5 E-CERPs and 15 RN ...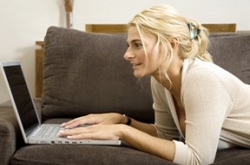 Esses três exames práticos, juntos, cobrem todas as ...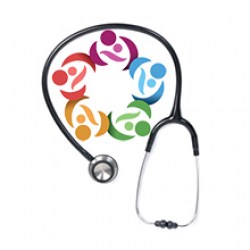 Covers breast pumps, expressing, and using stored ...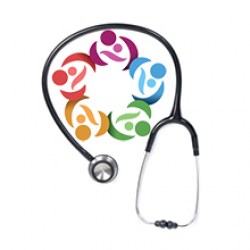 Deep look at factors affecting initiation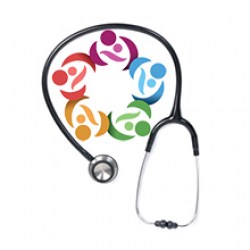 Formula types, safe preparation, feeding methods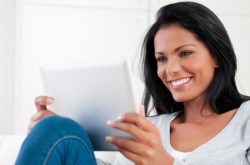 This course has you covered for the CERPs needed for ...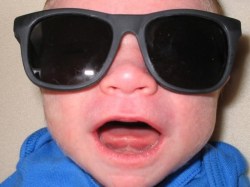 Two-part dive into tethered oral tissues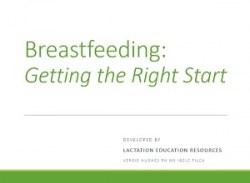 Prenatal breastfeeding class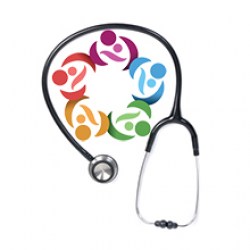 Explores and explains how skin tone affects the ...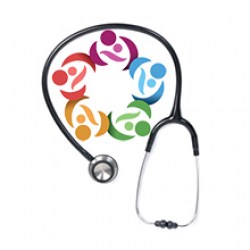 This Course Covers Milk Banking, Donor Milk, PDHM, ...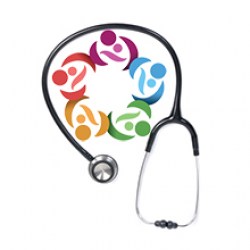 Information and clinical application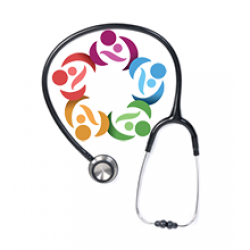 What you need to know about helping clients beyond early ...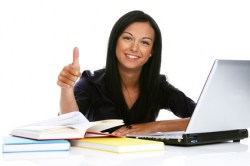 Five courses for the general education requirement.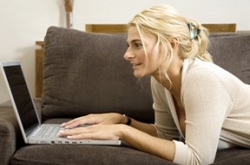 Access 450+ exam questions and more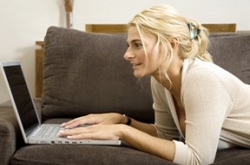 Everything you need for the IBLCE exam prep: exam ...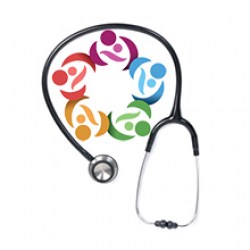 Learn to provide culturally humble support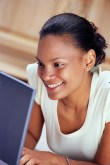 Ten Steps to Baby Friendly Hospital certification.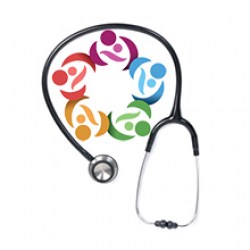 This Course Discusses The Considerations for the ...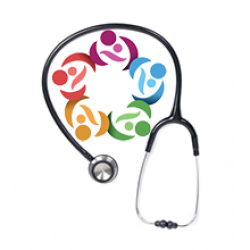 Causes, diagnosis, and treatment of GERD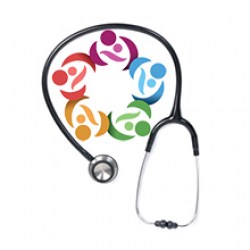 Anatomy and physiology of the infant's mouth.