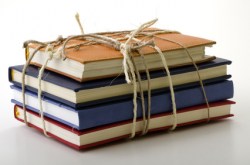 This Course Awards: 15 L-CERPS and15 Nursing ...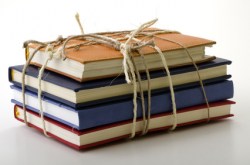 Bundle B Includes 20 L-CERPS and 20 Nursing Contact ...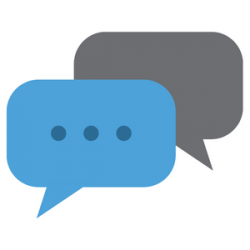 Powerful skills for every setting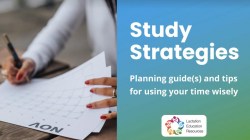 LER Live! With Angela Love-Zaranka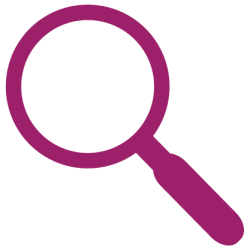 Six guided, interactive case studies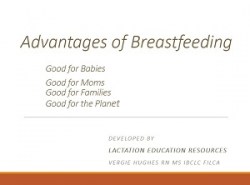 40 advantages of breastfeeding to babies and mothers.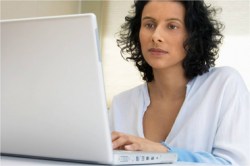 Basic skills and trouble shooting.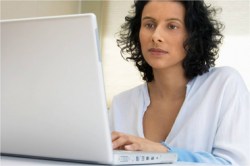 Troubleshoot breastfeeding problems.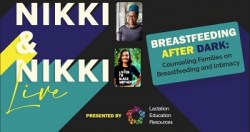 LER Live! With Nikki and Nikki - Breastfeeding ...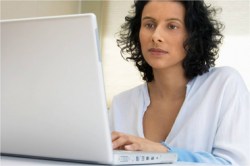 Prepares a hospital nurse to work at the bedside ...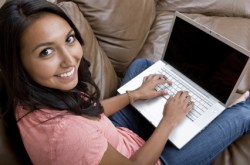 Achieve proficiency with hands-on skills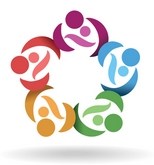 5-Hour Communication Requirement Met With This Course, ...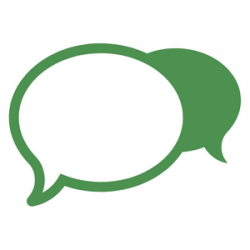 Exceptional skills for difficult times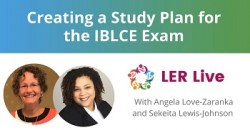 LER Live! Creating a Study Plan for the IBLCE ...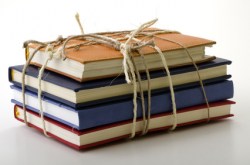 Bundle A awards: 10 L-CERPs, 5 E-CERPs and 15 RN ...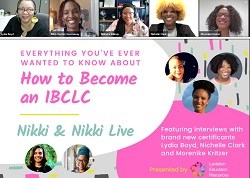 Previously recorded LER Live! Production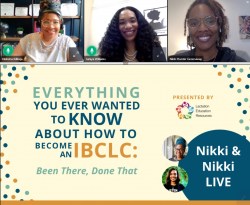 Previously recorded LER Live! Production