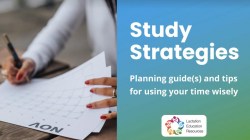 LER Live! With Angela Love-Zaranka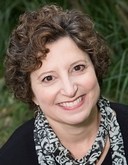 Supporting breastfeeding as a non-birthing parent ...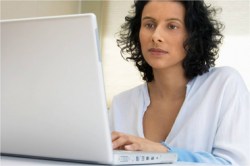 Comprehensive Lactation Course for Doulas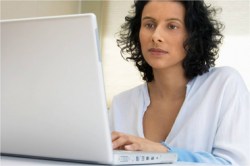 Self Learning Basic set with 3 in depth Chapters.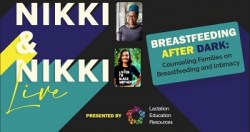 LER Live! With Nikki and Nikki - Breastfeeding ...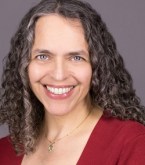 Reviews tongue movement, infant sucking skills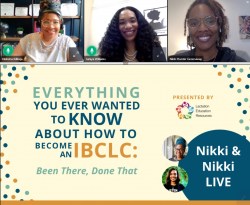 Previously recorded LER Live! Production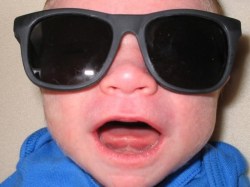 Two-part dive into tethered oral tissues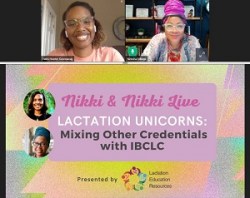 LER Live! Nikki and Nikki - Lactation Unicorns ...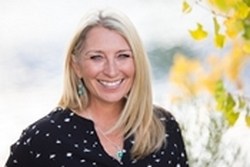 Human milk, epigenome, microbiome, placenta, long term ...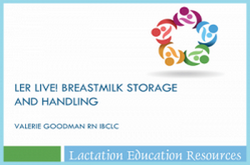 Human milk storage practices in a hospital ...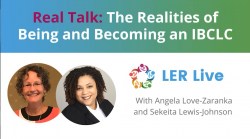 LER Live! session recorded - December 2022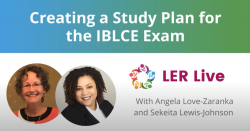 LER Live: You've Got This! 30 day IBLCE Exam Prep ...