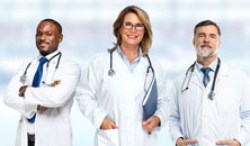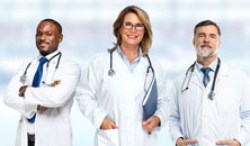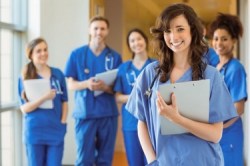 3 hours of training covers the Baby Friendly USA ...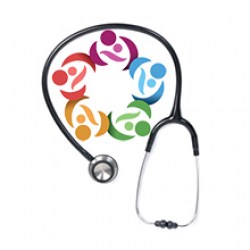 CME credits for physicians on breastfeeding ...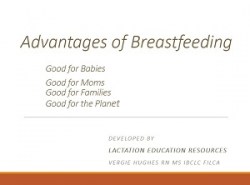 40 advantages of breastfeeding to babies and mothers.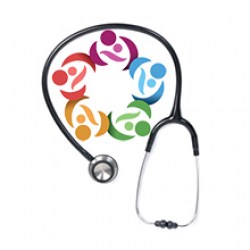 Covers allergies and sensitivities, modes of action, ...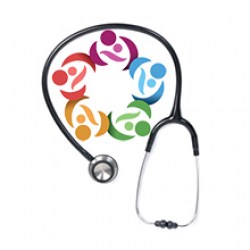 Physiology of milk production, hormones and ...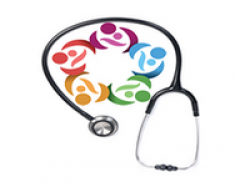 Typical lactation consultation process.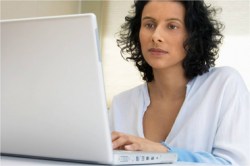 Basic skills and trouble shooting.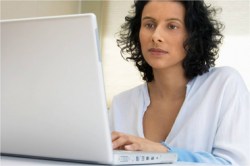 Troubleshoot breastfeeding problems.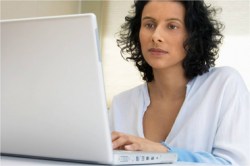 Comprehensive Lactation Course for Doulas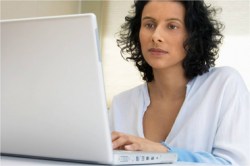 Self Learning Basic set with 3 in depth Chapters.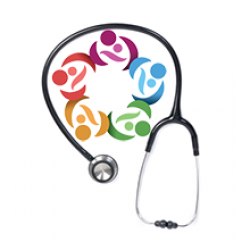 Premature baby in the NICU setting.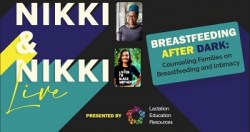 LER Live! With Nikki and Nikki - Breastfeeding ...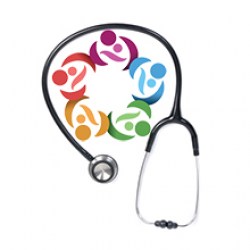 Everything you need to know about supporting ...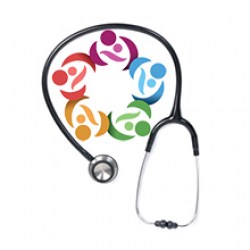 Infants born between 34 and 37 weeks gestation.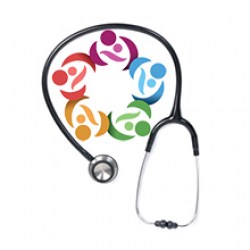 The Composition of human milk.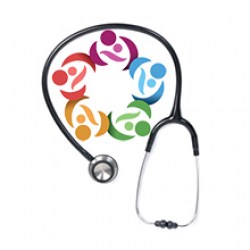 Counseling skills necessary for effective lactation ...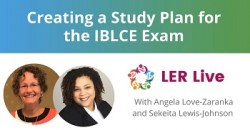 LER Live! Creating a Study Plan for the IBLCE ...