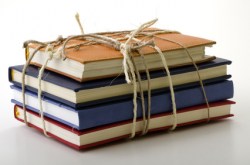 This Course Awards: 15 L-CERPS and15 Nursing Contact Hours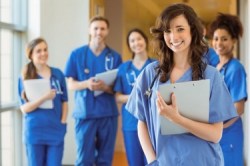 3 hours of training covers the Baby Friendly USA ten steps.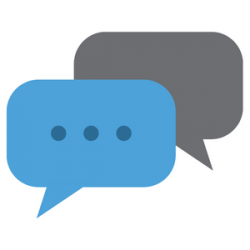 Powerful skills for every setting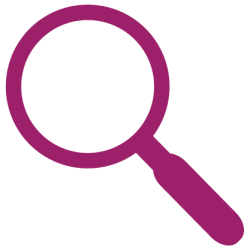 Six guided, interactive case studies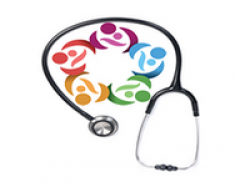 Typical lactation consultation process.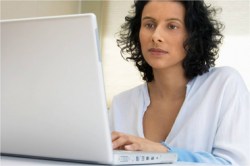 Basic skills and trouble shooting.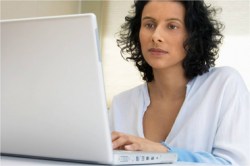 Self Learning set with in depth Chapters.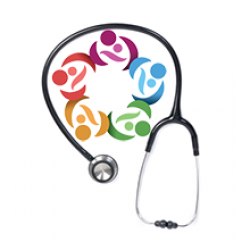 Explanation & Implementation Guide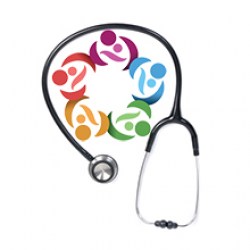 Everything you need to know about supporting parents of multiples.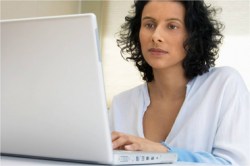 Prepares a hospital nurse to work at the bedside with new moms. CBS™ upon completion.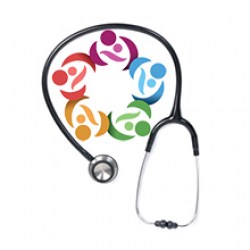 Confidently treat this vulnerable group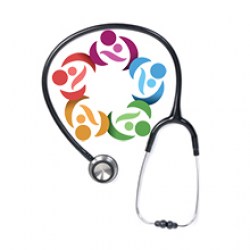 Offer evidence-based, judgment-free care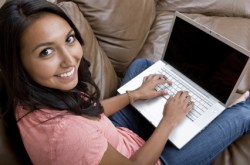 Achieve proficiency with hands-on skills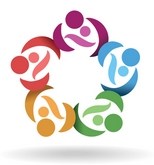 5-Hour Communication Requirement Met With This Course, IBLCE.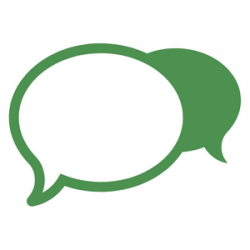 Exceptional skills for difficult times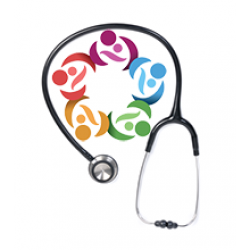 Evaluate and improve continuity of care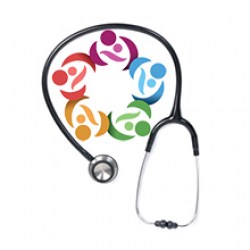 Counseling skills necessary for effective lactation support.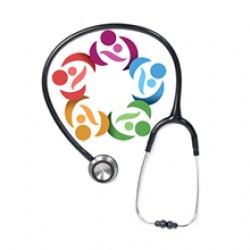 An ethical, evidence-based approach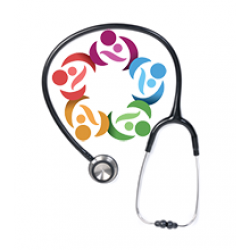 Best practices for counseling parents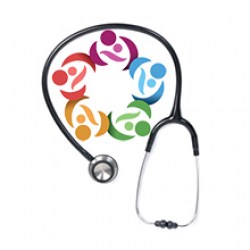 Causes and Treatments For Engorgement, Mastitis, and Abscesses.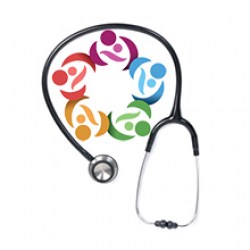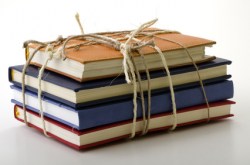 Bundle A awards: 10 L-CERPs, 5 E-CERPs and 15 RN Contact Hours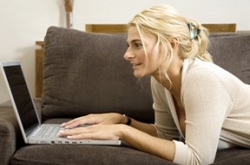 Esses três exames práticos, juntos, cobrem todas as seções do modelo de exame IBLCE.