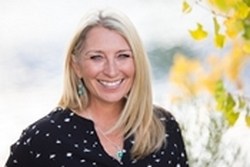 Human milk, epigenome, microbiome, placenta, long term ...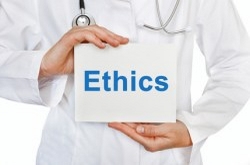 Basic legal principles and liability regarding the ...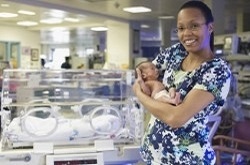 A comprehensive on-line course for NICU nurses and ...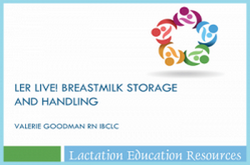 Human milk storage practices in a hospital ...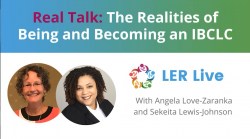 LER Live! session recorded - December 2022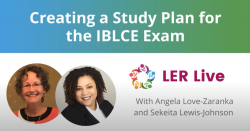 LER Live: You've Got This! 30 day IBLCE Exam Prep ...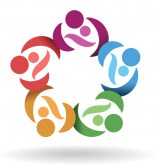 How to provide excellent virtual lactation ...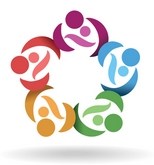 Depression, diabetes, heart disease, hypertension ...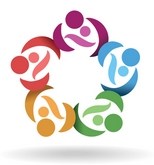 Influenza, hepatitis, cytomegalovirus, herpes, ...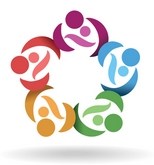 Covers the derivations, mostly from Greek and ...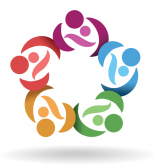 Principles of Lactation Support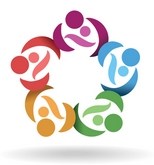 The Effects of Medication Use During Lactation.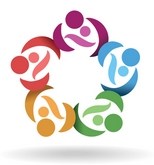 Role and benefits of becoming a Pathway 3 mentor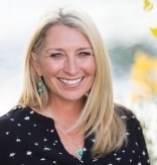 Evolution of Mammalian Milk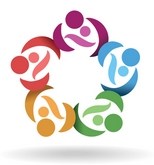 Deep preparation for exam and practice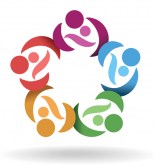 Understand the pharmacokinetics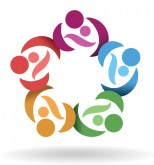 Provide NICU Care With Confidence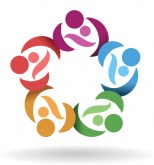 Answers to questions clients ask most.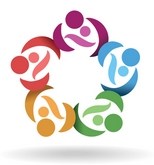 Covers the topic of obesity, a growing problem ...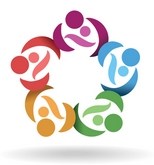 Prevention of injuries, work environments and ...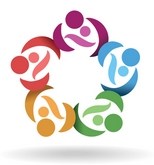 How to make partners part of the team.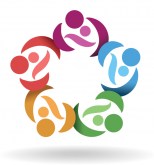 The information you need to provide care