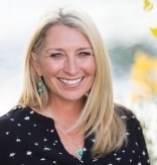 Breastfeeding activates our genes through ...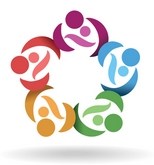 Allergies: modes of action, testing, and ...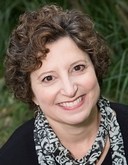 Supporting breastfeeding as a non-birthing parent ...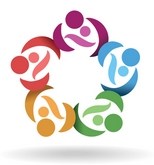 Physiology of milk production, hormones, and ...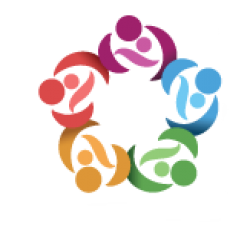 Round-up of 2021's Key Research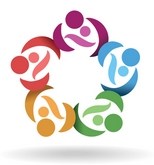 Premature baby in the NICU setting and skin-to-skin ...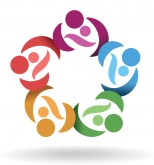 Everything you need to know about supporting parents of ...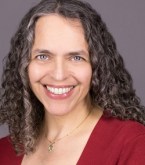 Reviews tongue movement, infant sucking skills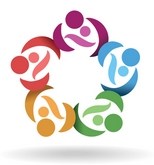 Causes and treatments of engorgement, mastitis, ...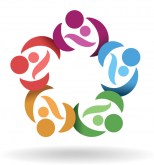 Case study: Understanding oversupply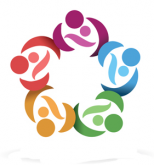 Case study of tandem nursing experience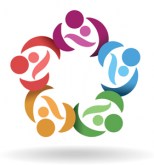 Explores and explains how skin tone affects the ...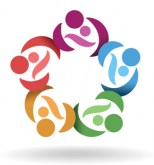 What you need to know about helping clients beyond early ...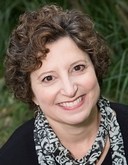 Inducing Lactation for the non-birthing parent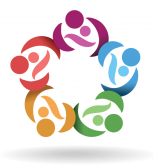 Causes, diagnosis, and treatment of GERD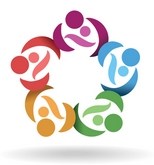 Anatomy and physiology of the infant's mouth.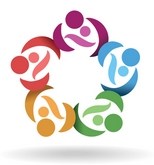 Complete explanation of all types of jaundice and its ...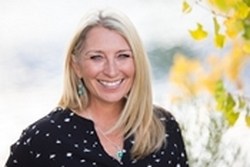 Placenta, Human Milk, Long Term Benefits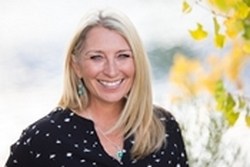 Human milk, epigenome, microbiome, placenta, long term ...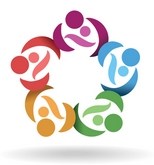 Depression, diabetes, heart disease, hypertension ...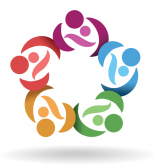 Principles of Lactation Support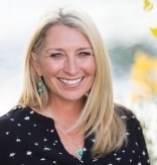 Evolution of Mammalian Milk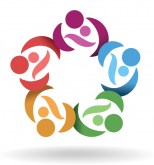 Postpartum recovery and its effects on lactation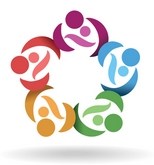 Comprehensive guide to relactation and induced ...