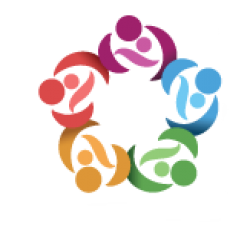 Round-up of 2021's Key Research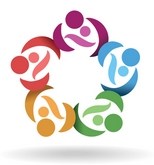 The 12 most critical steps.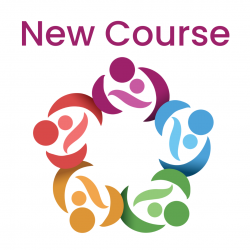 Premature baby in the NICU setting and skin-to-skin holding therapy.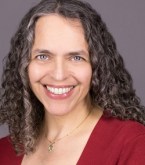 Reviews tongue movement, infant sucking skills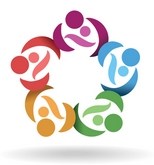 Causes and treatments of engorgement, mastitis, abscesses, and galactoceles.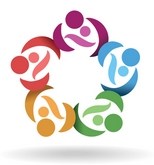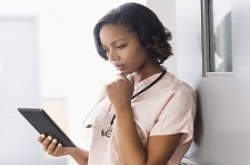 Evidence-based foundations for infant feeding practices.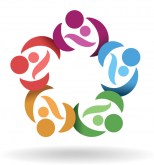 Case study: Understanding oversupply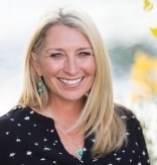 Newborn Gut and Chest/Breastfeeding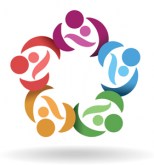 Explores and explains how skin tone affects the appearance of common breast problems.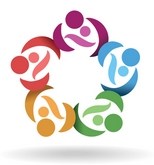 Latest research & recommendations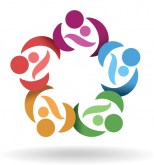 Information and clinical application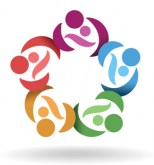 What you need to know about helping clients beyond early infancy.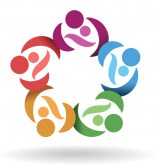 Preparation for lactation professionals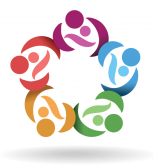 Causes, diagnosis, and treatment of GERD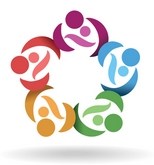 Anatomy and physiology of the infant's mouth.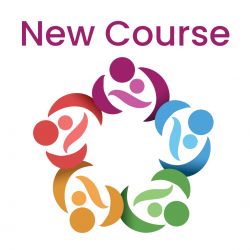 A step-by-step guide to decision making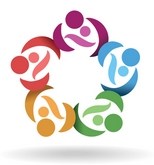 Complete explanation of all types of jaundice and its assessment and management.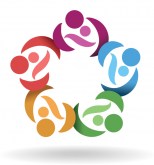 Effectively help breastfeeding families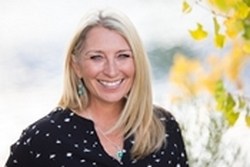 Human milk, epigenome, microbiome, placenta, long term health for babies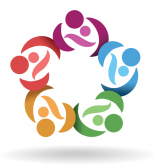 Principles of Lactation Support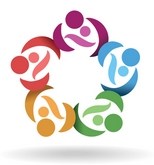 Deep preparation for exam and practice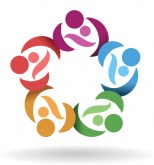 Answers to questions clients ask most.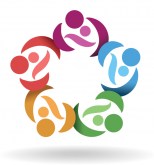 The information you need to provide care