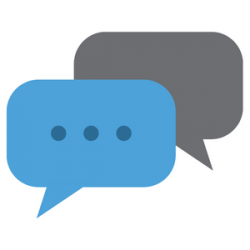 Powerful skills for every setting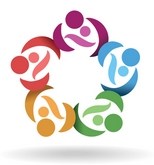 Premature baby in the NICU setting and skin-to-skin ...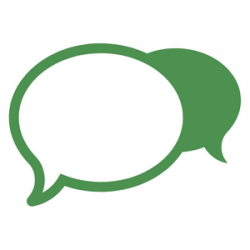 Exceptional skills for difficult times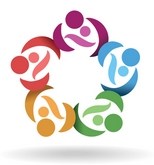 An in-depth discussion of human milk and its ...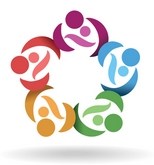 The Effects of Medication Use During Lactation.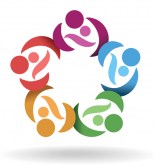 Understand the pharmacokinetics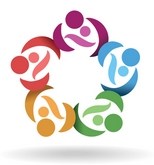 Get strategies for online lactation advocacy.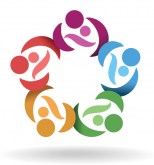 OTC, prescription, and herbal product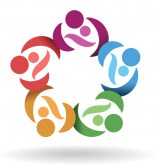 This course guides the learner through understanding ...