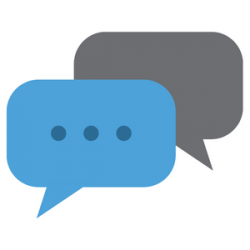 Powerful skills for every setting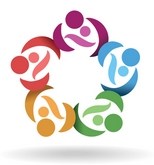 Covers breast pumps, expressing, and using stored ...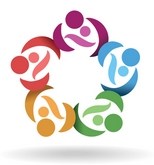 Premature baby in the NICU setting and skin-to-skin ...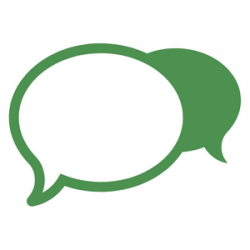 Exceptional skills for difficult times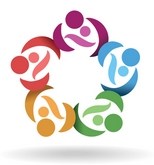 An in-depth discussion of human milk and its ...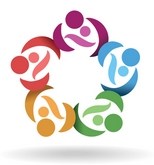 Milk Banking, Human Milk Pasteurization, and ...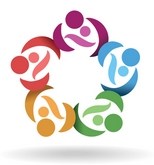 Physical, emotional, and social aspects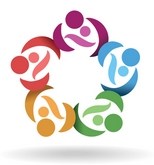 Working Parents and Breastfeeding Support.