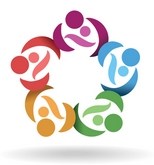 Covers breast pumps, expressing, and using stored ...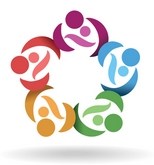 Infant Sleep Recommendations, Bedsharing, SUID, ...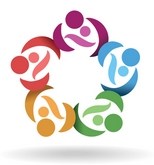 The Effects of Medication Use During Lactation.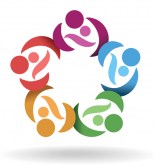 Understand the pharmacokinetics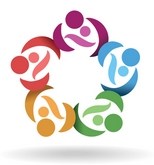 Physical, emotional, and social aspects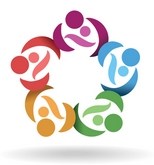 Working Parents and Breastfeeding Support.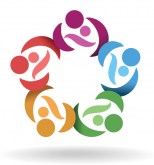 OTC, prescription, and herbal product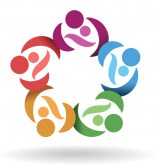 This course guides the learner through understanding ...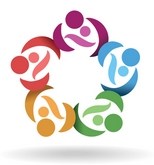 HIV: breastfeeding and chestfeeding ...