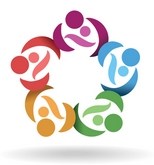 Covers breast pumps, expressing, and using stored ...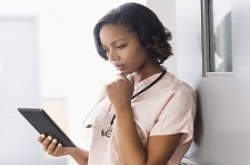 Evidence-based foundations for infant feeding ...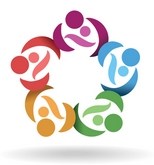 Everything lactation professionals need to know ...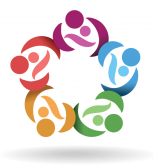 Causes, diagnosis, and treatment of GERD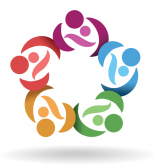 Principles of Lactation Support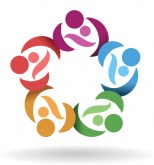 Answers to questions clients ask most.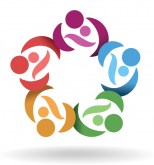 Postpartum recovery and its effects on lactation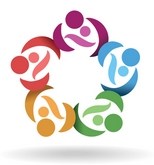 Physical, emotional, and social aspects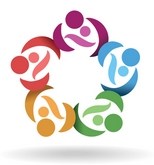 Working Parents and Breastfeeding Support.