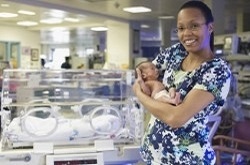 For NICU nurses and lactation ...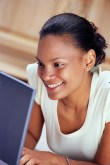 Ten Steps to Baby Friendly Hospital certification.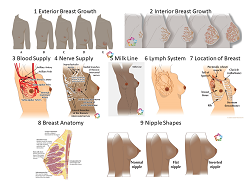 Complete set of original artwork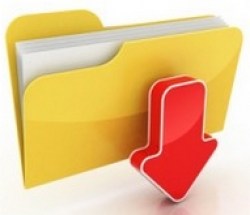 Protocols help you record your consults with ease. 33 ...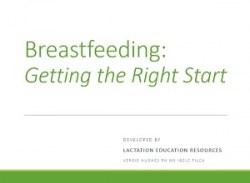 Prenatal breastfeeding class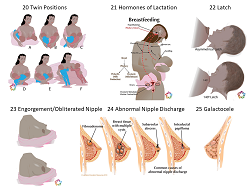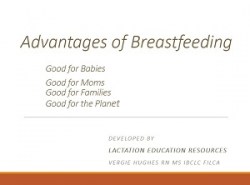 40 advantages of breastfeeding to babies and mothers.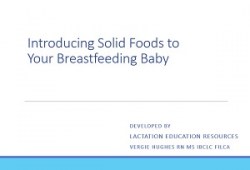 Expecting or new parents class.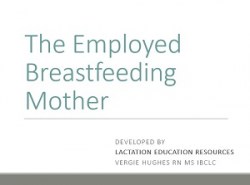 Successfully work and breastfeed.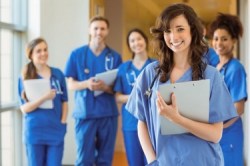 3 hours of training covers the Baby Friendly USA ...