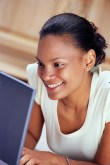 Ten Steps to Baby Friendly Hospital certification.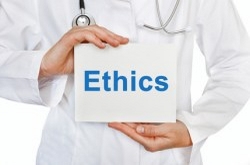 IBCLC responsibilities, peer collaboration, and ...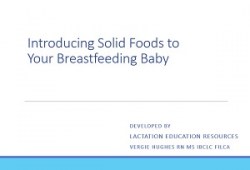 Expecting or new parents class.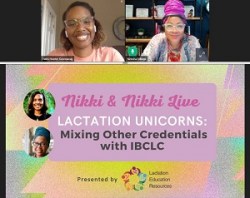 LER Live! Nikki and Nikki - Lactation Unicorns ...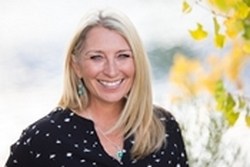 Human milk, epigenome, microbiome, placenta, long term ...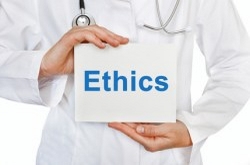 Basic legal principles and liability regarding the ...
Free Exam Review; You've Got This! Recorded 8-2022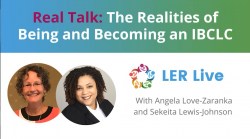 LER Live! session recorded - April 2022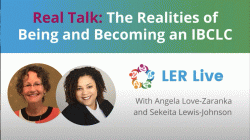 LER Live!: The Realities of Being and Becoming an IBCLC ...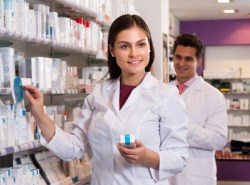 Continuing Pharmacy Education in Breastfeeding Topics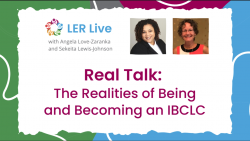 LER Live! session recorded August 1st, 2022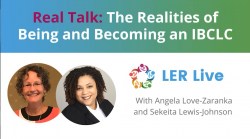 LER Live! session recorded - February 2022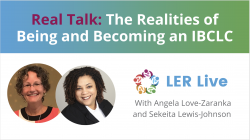 LER Live! session recorded January 24th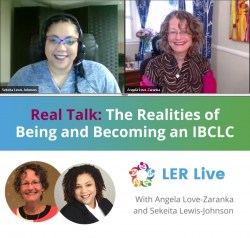 LER Live! session recorded July 15th, 2022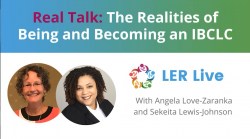 LER Live! session recorded May 27th