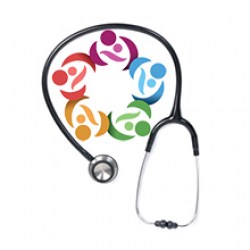 Get the skills you need to evaluate and apply lactation research. Instructor: Kathleen Buckley, PhD, RN, IBCLC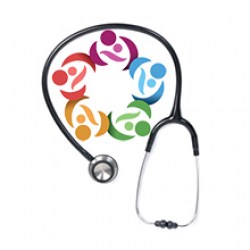 Complete explanation of all types of jaundice and its assessment and management.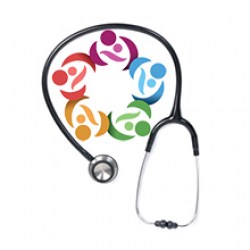 How to become and grow as an IBCLC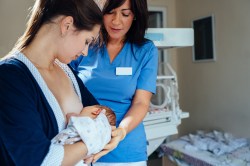 Your guide to lactation support success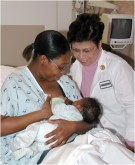 Great content for an outpatient worker who is assisting or educating breastfeeding mothers.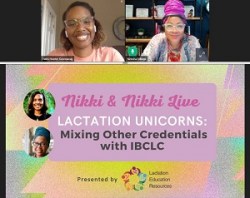 LER Live! Nikki and Nikki - Lactation Unicorns Mixing Other Credentials with IBCLC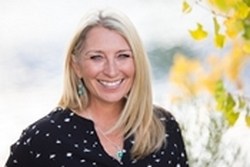 Human milk, epigenome, microbiome, placenta, long term health for babies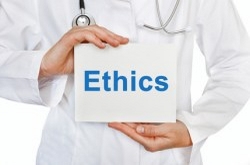 Clear steps to protect your practice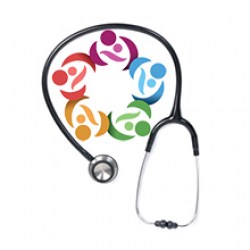 Basic legal principles regarding the creation, duration, and termination of the professional-patient/client relationship.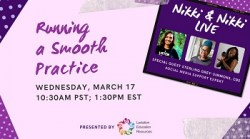 LER Live! With Nikki and Nikki - Setting Up Your Private Practice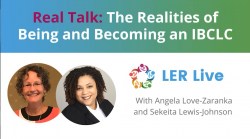 LER Live! session recorded - December 2022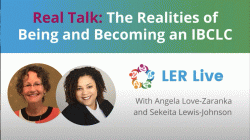 LER Live!: The Realities of Being and Becoming an IBCLC - October 2023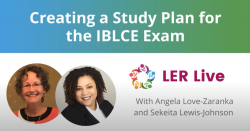 LER Live: You've Got This! 30 day IBLCE Exam Prep February 2023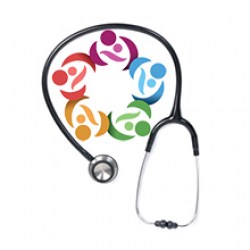 How to provide excellent virtual lactation care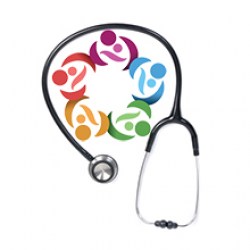 Principles of Lactation Support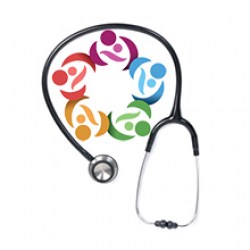 Deep preparation for exam and practice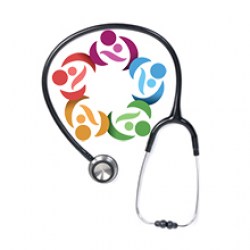 Understand the pharmacokinetics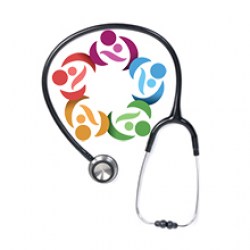 Answers to questions clients ask most.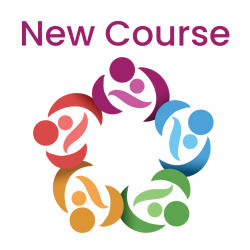 Recognizing mistakes and making amends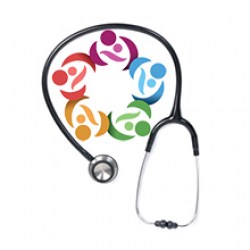 How to make partners part of the team.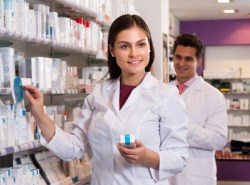 Essential info & today's hot topics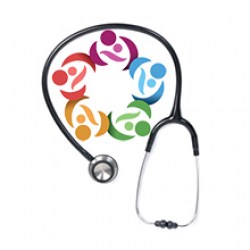 52+ hours, CBS™ upon completion.