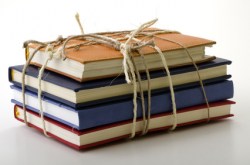 This Course Awards: 15 L-CERPS and15 Nursing ...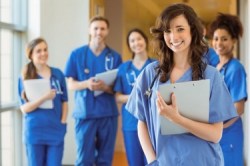 3 hours of training covers the Baby Friendly USA ...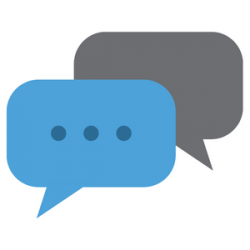 Powerful skills for every setting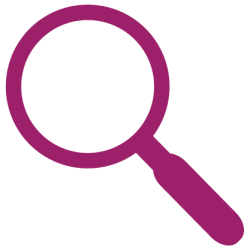 Six guided, interactive case studies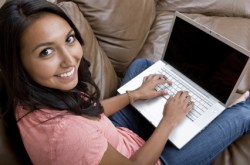 Achieve proficiency with hands-on skills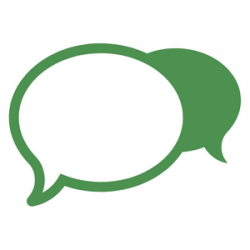 Exceptional skills for difficult times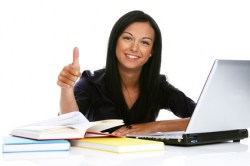 Five courses for the general education requirement.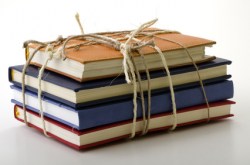 Enhance your Skills Serving your Community!