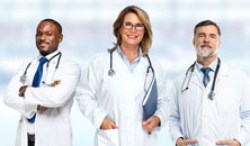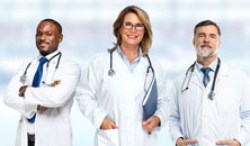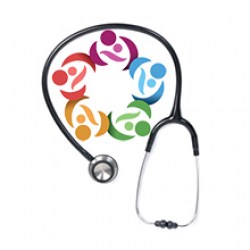 CME credits for physicians on breastfeeding ...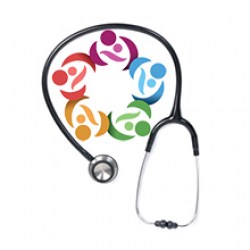 Covers allergies and sensitivities, modes of action, ...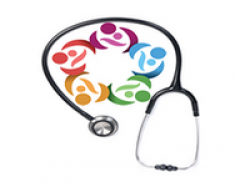 Typical lactation consultation process.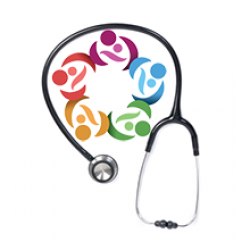 Premature baby in the NICU setting.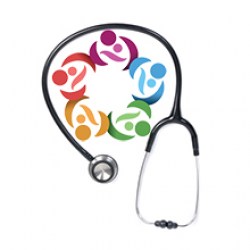 Everything you need to know about supporting ...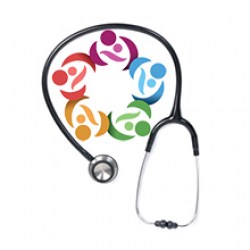 Infants born between 34 and 37 weeks gestation.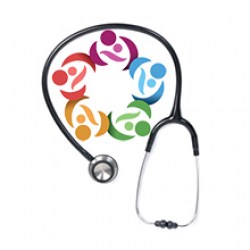 The Composition of human milk.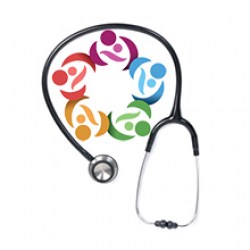 Causes and Treatments For Engorgement, Mastitis, ...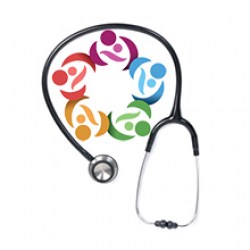 This Course Covers Milk Banking, Donor Milk, PDHM, ...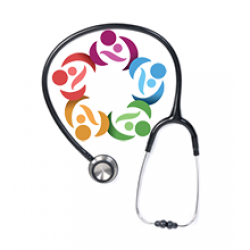 What you need to know about helping clients beyond early ...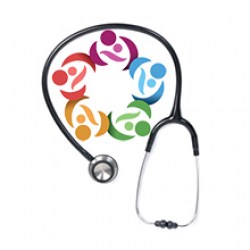 An all-inclusive course on Infant Assessment, Growth and ...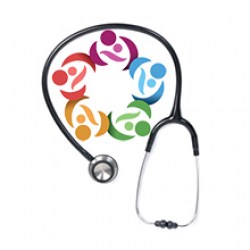 Anatomy and physiology of the infant's mouth.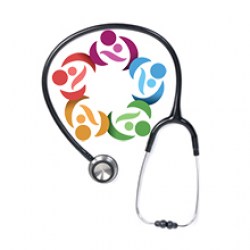 Answers to questions clients ask most.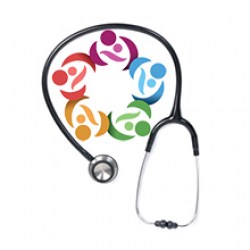 Covers the topic of obesity, a growing problem ...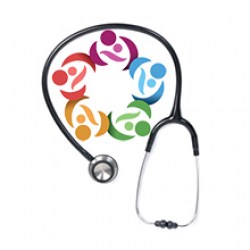 52+ hours, CBS™ upon completion.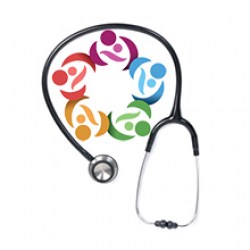 45+ Hours of Lactation Specific Training.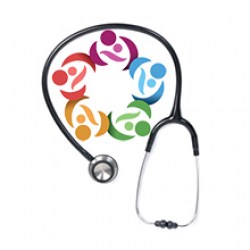 Comprehensive 95+ hour course.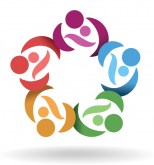 Postpartum recovery and its effects on lactation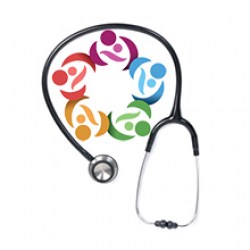 Comprehensive guide to relactation and induced ...