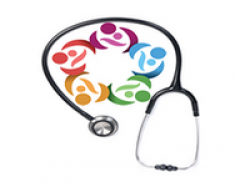 Typical lactation consultation process.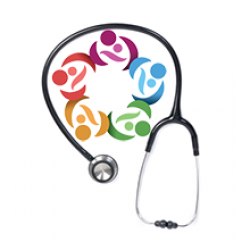 Explanation & Implementation Guide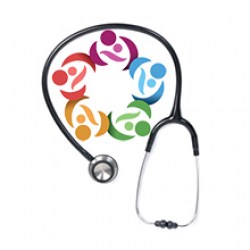 Causes and Treatments For Engorgement, Mastitis, and Abscesses.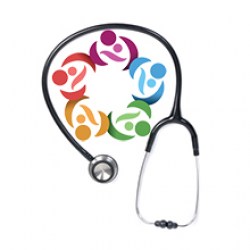 Explores and explains how skin tone affects the appearance of common breast problems.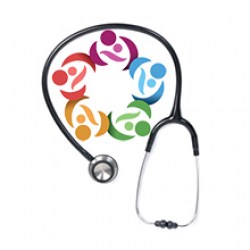 Latest research & recommendations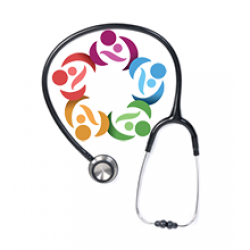 What you need to know about helping clients beyond early infancy.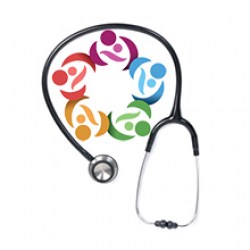 Preparation for lactation professionals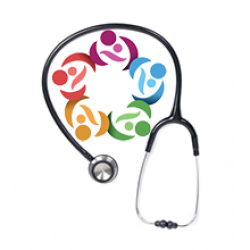 Causes, diagnosis, and treatment of GERD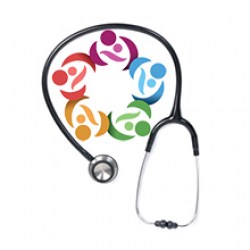 Anatomy and physiology of the infant's mouth.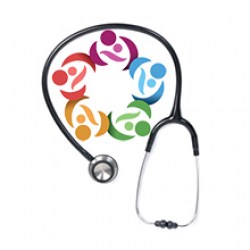 A step-by-step guide to decision making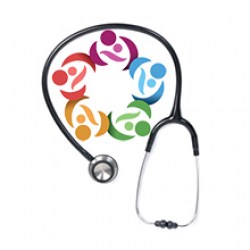 Complete explanation of all types of jaundice and its assessment and management.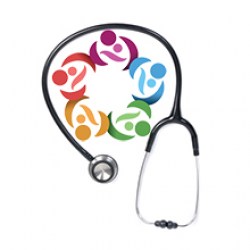 Principles of Lactation Support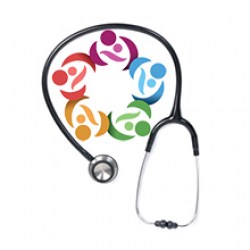 Deep preparation for exam and practice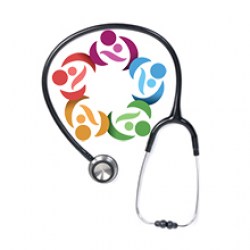 Answers to questions clients ask most.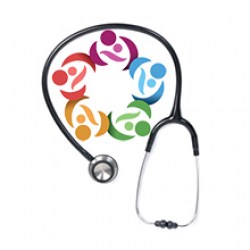 52+ hours, CBS™ upon completion.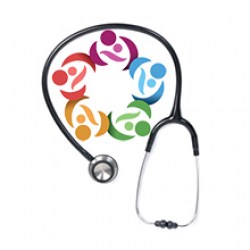 45+ Hours of Lactation Specific Training.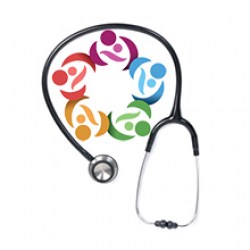 Comprehensive 95+ hour course.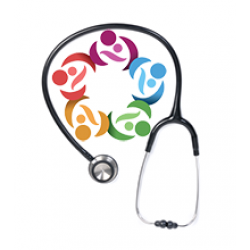 Postpartum recovery and its effects on lactation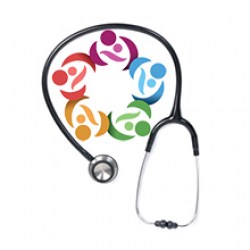 A holistic approach to evaluation and care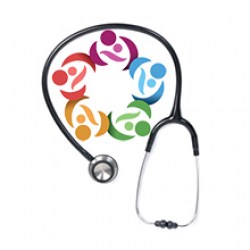 Latest evidence to safely guide families