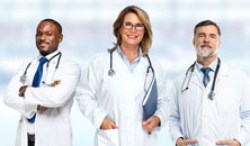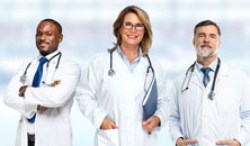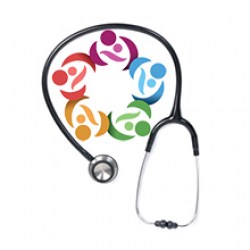 CME credits for physicians on breastfeeding ...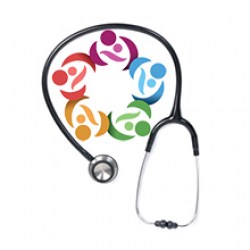 Covers allergies and sensitivities, modes of action, ...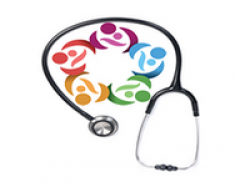 Typical lactation consultation process.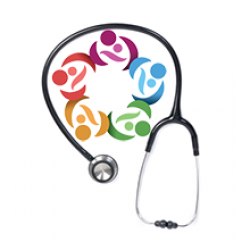 Premature baby in the NICU setting.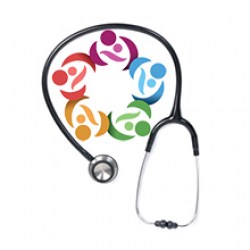 Infants born between 34 and 37 weeks gestation.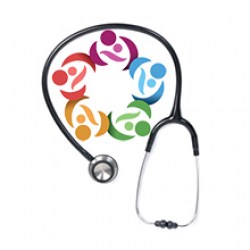 The Composition of human milk.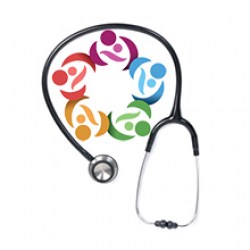 Causes and Treatments For Engorgement, Mastitis, ...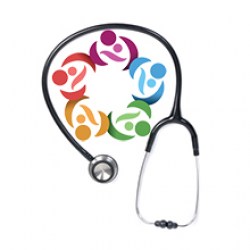 Explores and explains how skin tone affects the ...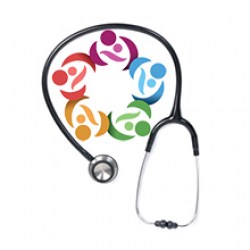 This Course Covers Milk Banking, Donor Milk, PDHM, ...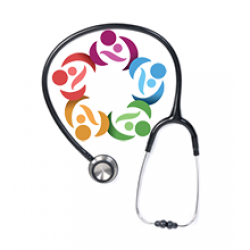 What you need to know about helping clients beyond early ...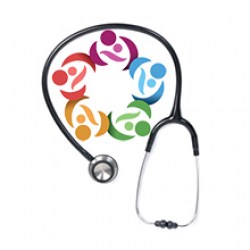 An all-inclusive course on Infant Assessment, Growth and ...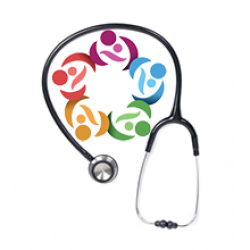 Causes, diagnosis, and treatment of GERD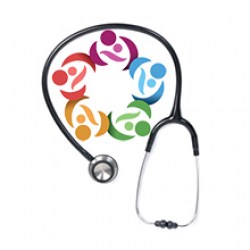 Anatomy and physiology of the infant's mouth.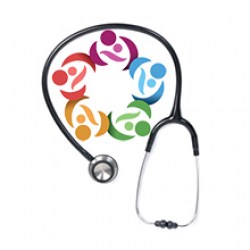 Influenza, hepatitis, cytomegalovirus, herpes, ...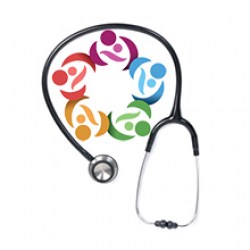 Complete explanation of all types of jaundice and ...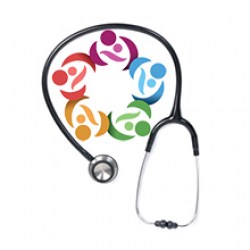 Depression, diabetes, heart disease, hypertension and ...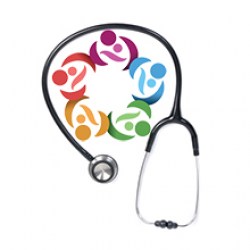 Principles of Lactation Support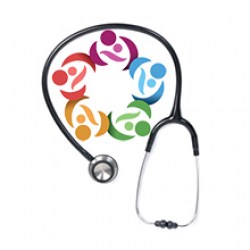 Nutritional information for the breastfeeding parent.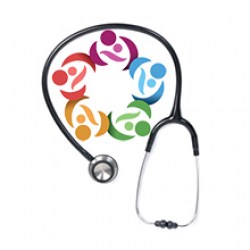 Covers the topic of obesity, a growing problem ...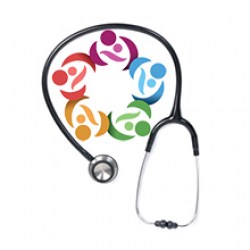 52+ hours, CBS™ upon completion.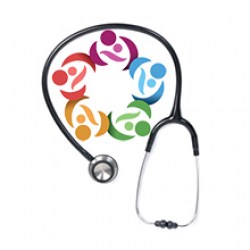 45+ Hours of Lactation Specific Training.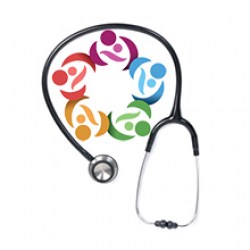 Comprehensive 95+ hour course.