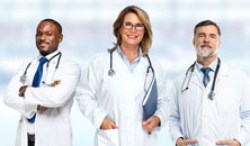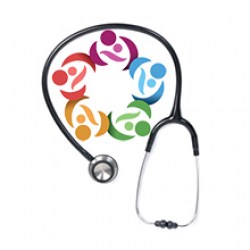 CME credits for physicians on breastfeeding ...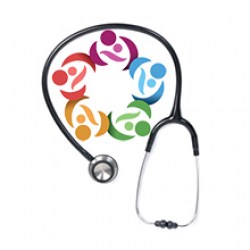 Covers allergies and sensitivities, modes of action, ...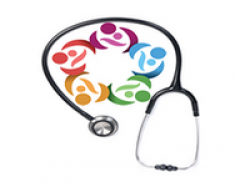 Typical lactation consultation process.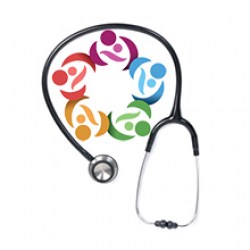 Causes and Treatments For Engorgement, Mastitis, ...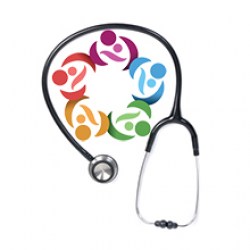 Explores and explains how skin tone affects the ...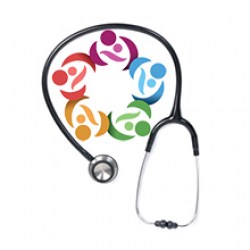 Learn to provide culturally humble support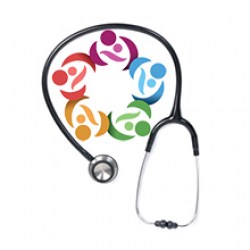 This course covers reasons for the decline of ...