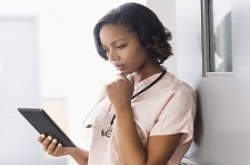 Expert guidance for real results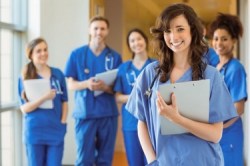 3 hours of training covers the Baby Friendly USA ten steps.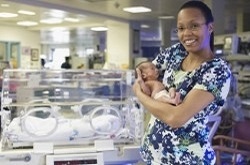 For NICU nurses and lactation consultants.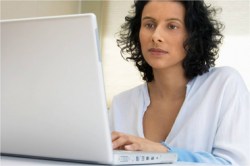 Prepares a hospital nurse to work at the bedside with new moms. CBS™ upon completion.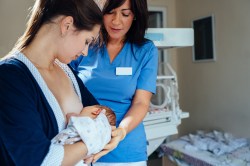 Your guide to lactation support success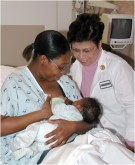 Great content for an outpatient worker who is assisting or educating breastfeeding mothers.