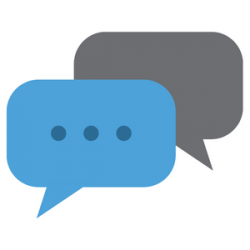 Powerful skills for every setting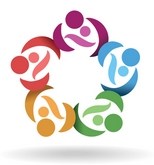 Premature baby in the NICU setting and skin-to-skin ...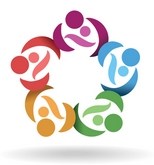 Infants born between 34 and 37 weeks gestation.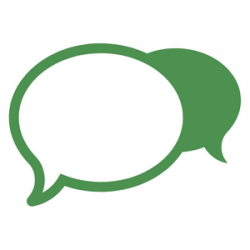 Exceptional skills for difficult times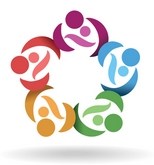 An in-depth discussion of human milk and its ...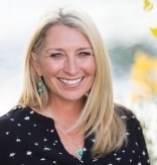 Newborn Gut and Chest/Breastfeeding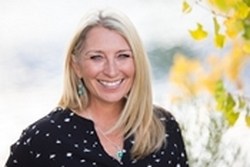 Placenta, Human Milk, Long Term Benefits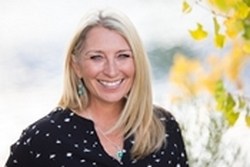 Human milk, epigenome, microbiome, placenta, long term ...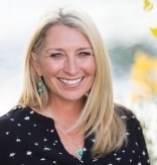 Evolution of Mammalian Milk